The Lists 2014: Best Place to Spend Money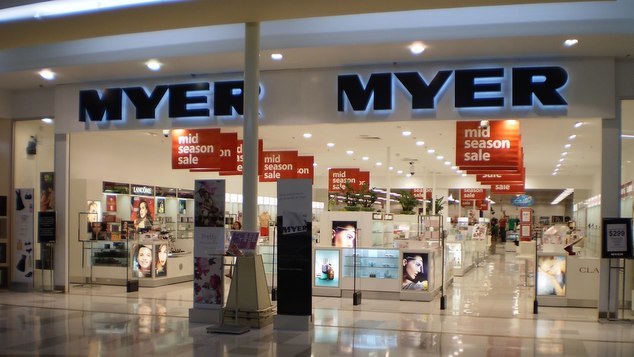 1. Myer
Is is the pristine makeup counters? The racks upon racks of tasteful fashions? The romantic glow of the fluorescent lights? Whatever it is, this department store has unstoppably taken out the top spot of the list!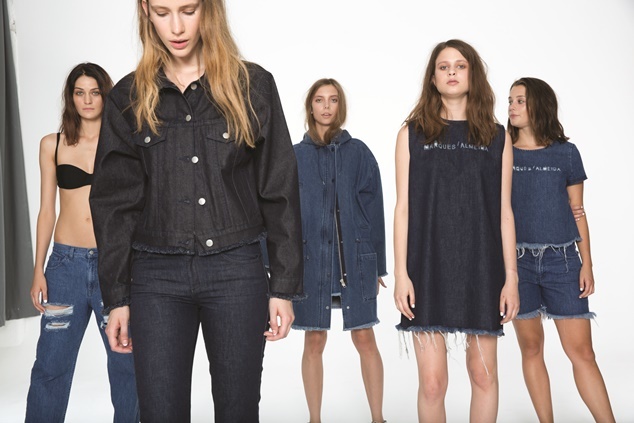 2. Top Shop/ Top Man
Making its Perth debut this very year, this store has been met with much excitement from local fashionistas.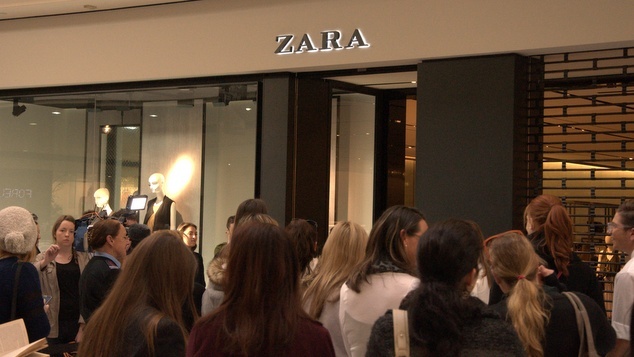 3. Zara
Another new addition to our retail landscape, this enormous new store has been making waves in wardrobes and wallets!
4. Watertown
The shopping centre formerly known as Harbour Town is still kicking goals with its many brand outlets.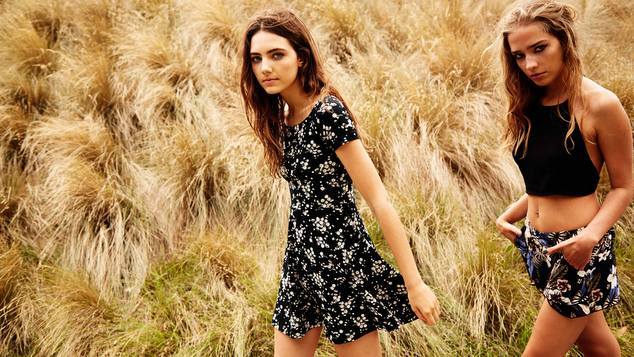 5. General Pants Co.
This hipstery retail joint is a favourite of local stylish folk.