The Lists 2014: Favourite Event of the Year
Every year our readers vote for their favourite places, people, things and events. There were a lot of bangers this year, so let's see what reached the top for the list for the best event!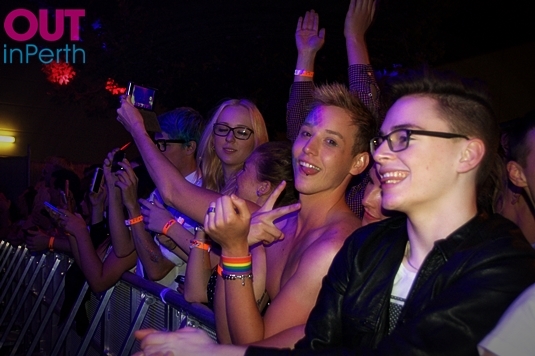 1. The Court Hotel's White Party
Thousands turned up to The Court on Pride Parade night to celebrate, get down and enjoy a standout performance from Samantha Jade.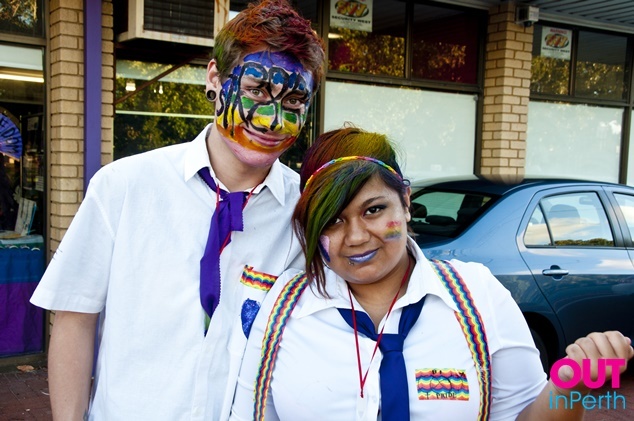 2. PrideFEST 2014
The ten day LGBT festival had loads of parties, music, film, theatre and community events, giving every age and taste an opportunity to celebrate Pride!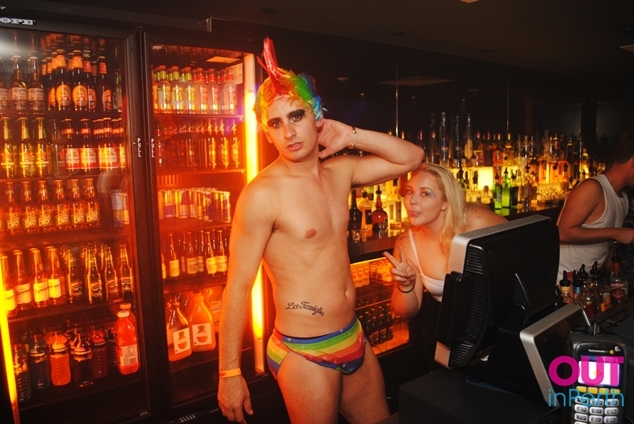 3. Connections Pride Night
Connections went off with a bang with a very colourful post-parade party! There were performances, dancing, and mischief galore!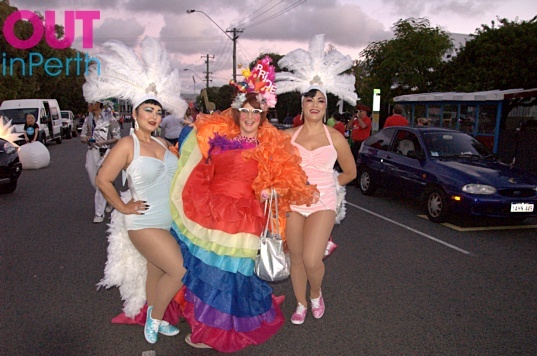 4. The Pride Parade
Back to its evening slot, the Pride Parade enjoyed a fantastic turnout and a high number of varied, colourful floats in 2014!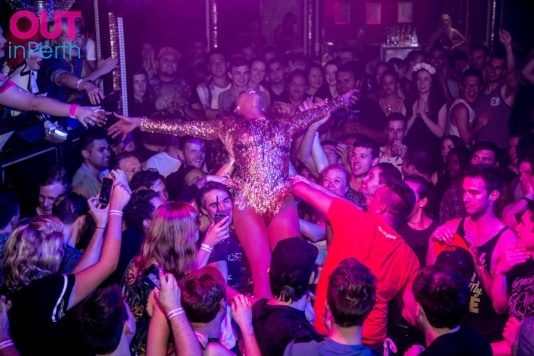 5. Swagger
Making its Perth debut this year, this gay hip-hop night was met with great enthusiasm thanks to its awesome music and performances from RuPaul's Drag Race queens.