The Lists of What We Love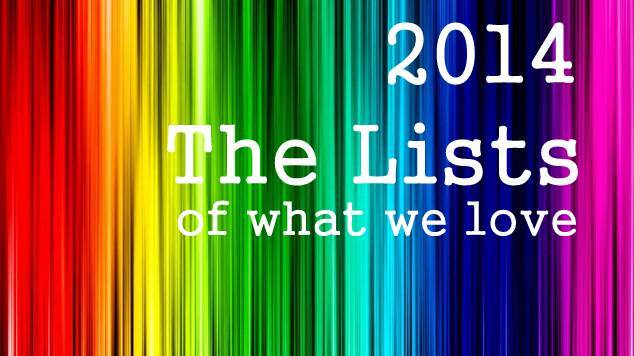 Each year as the we head towards the end of the year we take a moment to ask, what did you love in the lat year?
What your favourite songs in 2014, who was the best performer? Who inspired you?
Where did you love to hang out, what events go you excited?
Head across to our Survey Monkey to tell us what you loved in the year gone by.
For taking part in the survey, we'll put you into a draw to win a pack of 20 CDs.
So tell us, what makes your list of the highlights of 2014? We'll publish the post popular responses in our December edition.