Local music takes over The Good Shepherd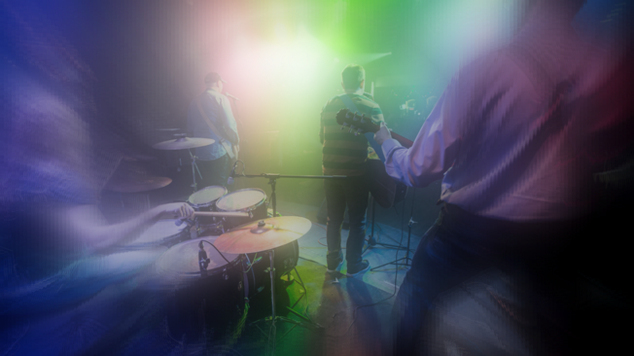 Music industry students at Central TAFE are getting some real world experience this month.
Under the banner of Richmond Street Records the students are holding three gigs this month and The Good Shepherd in Leederville. Dubbed 'The Three Wise Men' series – the action kicked off last week.
Head down tonight to take in some indie, punk and rock sounds with Teknicolour, Scout, 404, Fly the Flag, Wabisabi, and The Shallows on the bill.
Next Thursday's gig will focus on alternative, prof and hard sound sounds. Lining up next Thursday is East of Eden, Rukkus, Iridescent, Friends of Foes, Bad Habit and Occasional Symmetry.

Doors open at 7:30pm, The Good Shepherd, Leederville