London is the Place to Visit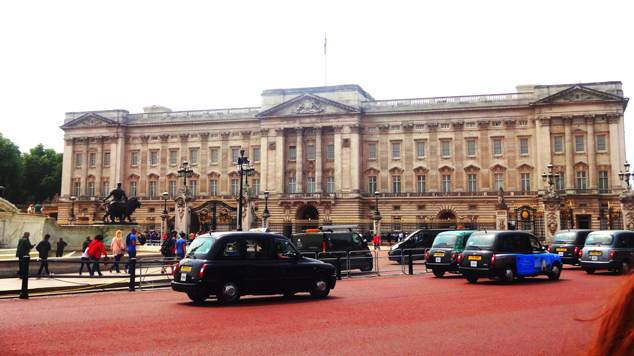 From captivating views and sight-seeing adventures you'll never forget, London will be one of your treasures of the world.
London is an experience like no other, a city like no other, with people like no other city in the world. London harbours more multiculturalism and diversification than Australia – which says a lot! People from all different parts of the world call London home, which gives the city an extra charm and travelers an insight in to different cultures.
With London's population of a hectic eight million, it is extremely busy with tourists alike everywhere you turn, taking pictures of the Big Ben, the London Eye or even Buckingham Palace – but there is no doubt that this country will impress and leave you wanting to see more.
Being anywhere in Europe around July of this year there was certain energy throughout the whole continent, particularly in London as the arrival of Prince George was imminent. The people of Britain adore their Royal Family and will camp out for days to catch a glimpse of anyone from the family. As Prince George was born, the aura in London was so intense; you could have sworn you could hear the whole country clapping all at once when the news made headlines.
The multiculturalism in London is of epic proportions, particularly when it comes to the variety of food in London. There are endless stacks of Vietnamese, Chinese, Indian and Italian food joints within reach no matter where you stay – from the heart of London to Camden.  Along with the Brits, Indians, Pakistanis, the Irish, Nigerians and the Polish make up a large portion of the United Kingdom's population.
Don't let the terrible exchange rate with Australian dollars scare you out of going because there is a promise behind going to London – that you will love it! Madame Tussaud's is one of the highlights of the London experience – but make sure you buy your tickets online in advance or you will be lining up for up to 5 hours. Going into the world famous wax museum, you expect it to just be a wax museum, but it will exceed expectations.
It is like a small theme park in one complex with a mini ride and a 4D movie theatre. Not to mention the perfectly carved wax sculptures of some of the biggest celebrity names like Brad Pitt and Angelina Jolie, across the room was Jennifer Aniston, Kate Winslet, Johnny Depp and of course Britain's sweethearts, Prince William and Kate (which you had to line up to get a photo with).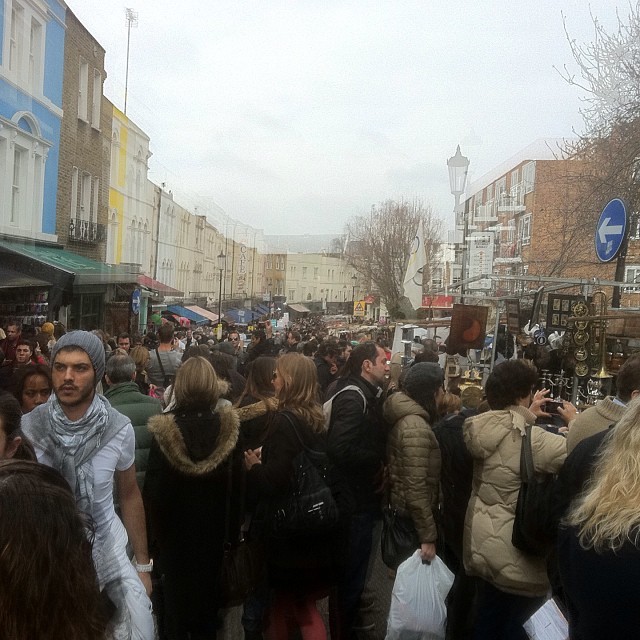 The weather in London, particularly for Aussies is a deterrent to stay away from the country as it is cold most of the year round. However, from June to around August the weather is beautiful as that is their summer. With a few rainy days here and there, the weather is mostly magnificent. Much like the rest of Europe, the sun stays out till around 9pm, which gives you extra time in your day to go and see all the sights.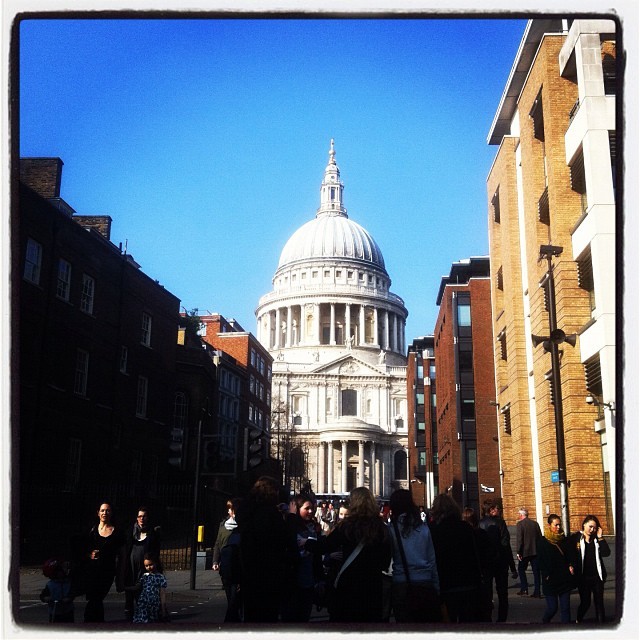 Some of the must-see sights include the London Eye, Big Ben, Buckingham Palace, Tower of London, the National Maritime Museum, the Royal Albert Hall, Harrods (which will take you to a whole new level of shopping) and of course Oxford Street where you will find some of the best shops and the cheapest deals. The biggest Westfield in the northern hemisphere also calls London its home, with three massive levels of out-of-this-world shopping. There is no surprise that London garners nearly £15 billion in tourism annually.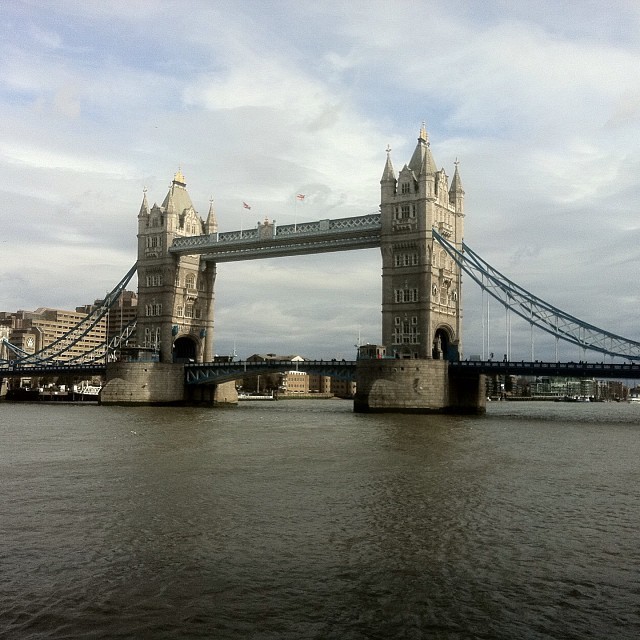 With an outstanding nightlife, with shops open till 9pm every night, and pubs and clubs sprawled throughout the city, it is no surprise that London remains to be one of the treasures of this world. It is easy to get around with transport at your feet pretty much anywhere you are.  London will no doubt keep you coming back for more.
Martin Rasmussen
Images: Buckingham Palace, Markets on Portebello Rd, Crowds on Portebello Rd, St Paul's Catherderal, Tower Bridge.