Longitudinal study finds kids raised by same-sex parents are perfectly fine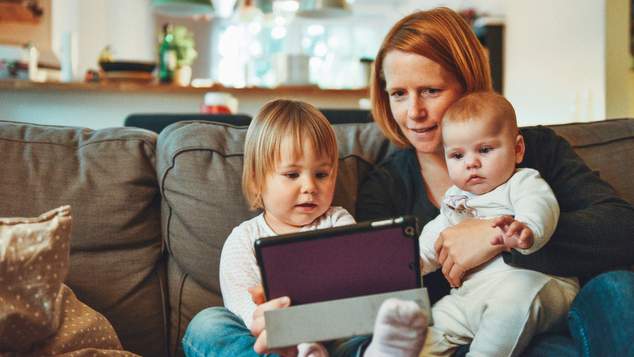 A new report has highlighted again that children raised in same-sex families or by single parents are equal to those children raised by heterosexual parents.
Nanette Gartrell, the lead author of the report, began recruiting families into her long term study in the late 1970's and early 1980s.
They've previously reported on the kids well-being at the age of 10 and 17 and found that their psychological well-being and quality of life was the same as the heterosexual raised counterparts. Now those kids are 25 years old – and there still doing great.
The children of lesbians had no more behavioral or emotional problems than did a representative sample of kids their age. Their relationships with family, friends, spouses or partners were the same, and they were no more likely to have diagnosable or near-diagnosable psychiatric disorders. They were exactly the same as the children raised by same-sex parents.
Read more about the report in the LA Times.
OIP Staff, Photo by Alexander Dummer on Unsplash