'Looking' Renewed For Second Season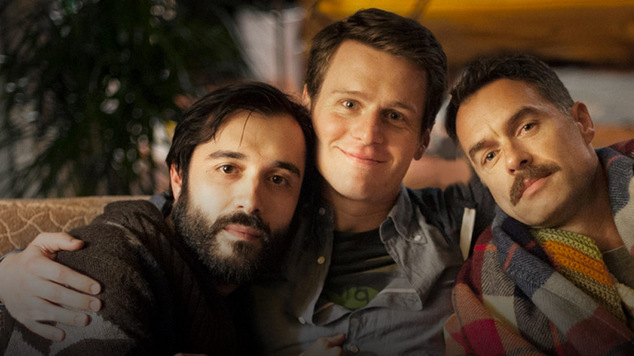 'Looking', the HBO series about a group of gay friends in San Francisco has been given the go-ahead for a second season.
The show has been critically well-received and after having a rocky start, has gone on to enjoy an increasing number of viewers.
The pilot was written by Michael Lannan, which was based on his short film 'Lorimer' that was directed by Andrew Haigh, who wrote the much-acclaimed gay romance 'Weekend'.
Actors Raul Castillo (Ritchie), Russel Tovey (Kevin) and Lauren Weedman (Doris), will reportedly be regulars in the second season, which is set to premier in 2015.
OIP Staff