Louise Pratt has "no plans to nominate currently" for the seat of Perth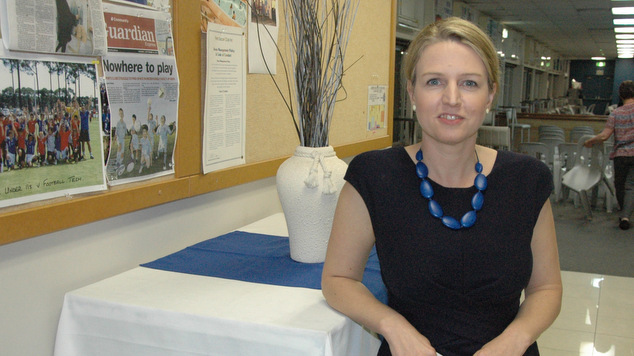 Labor Senator Louise Pratt has told OUTinPerth that she has "no plans to nominate currently" for the seat of Perth following Tim Hammond's surprise resignation last week.
Hammond, who was elected to the inner city seat at the 2016 federal election, announced his intention to resign last week highlighting the toll the role was taking on his young family.
Senator Pratt was one name put forward as a possible replacement for Hammond – given her high profile in the electorate, but the long serving politician has told OUTinPerth she has no plans to put her name forward at this time.
Senator Pratt entered the Western Australian legislative council in 2001 and remained there until 2007. She made the switch to federal politics at the 2008 election and was a senator until 2014. She was re-elected to the senate in 2016 and was appointed Shadow Assistant Minister for Families and Communities.
Labor's Western Australian State President Patrick Gorman has also been tipped as a contender for the seat. Gorman was previously a staffer to Prime Minister Kevin Rudd.
The seat has a narrow margin of just 3.3% and Labor were only able to retain it at the last election due to preferences from The Greens.
Graeme Watson
---