Love nature at the Ecosexual Sauna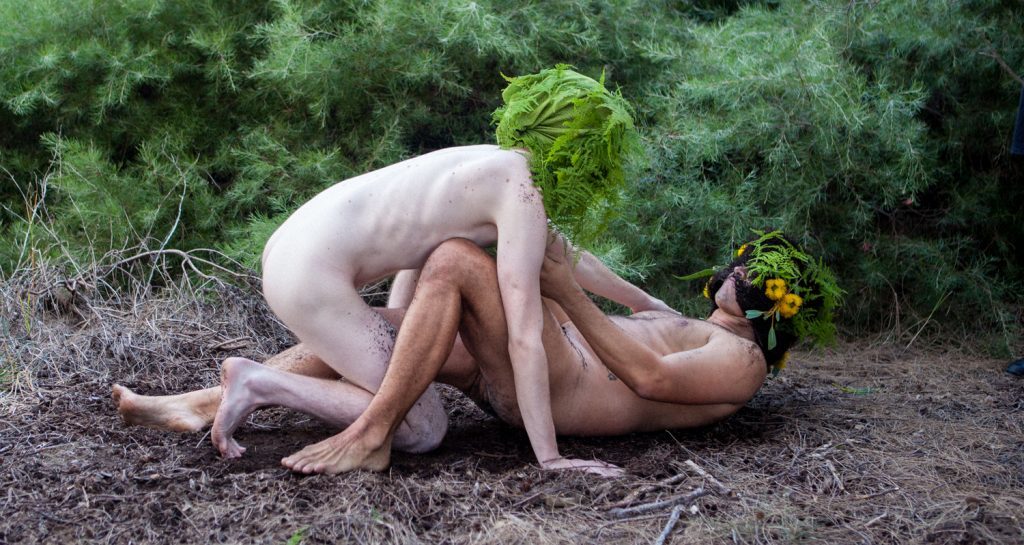 Pony Express is a collaborative body led by playwright and performance maker Ian Sinclair and transdisciplinary artist Loren Kronemyer.
This duo got a lot of acclaim for their work 'Ecosexual Bathhouse' which was recently presented in Melbourne. Now as part of PICA's Salon exhibition 'Radical Ecologies' they're delivering 'Ecosexual Sauna'.
The work focuses on the secret life of plants and the even more secret life of ecosexuals – people who take the biosphere as a lover.
The exhibition runs from 31 July – 4 September. Find out more at pica.org.au