Lyle Shelton: Sodastream's pride bottles celebrate "forced motherlessness"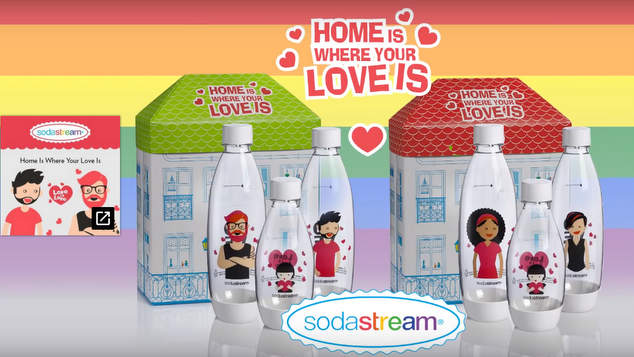 It's Pride month in the USA, 49 years ago today the Stonewall Riots fueled a push for recognition of gay and lesbian rights.
Pride month is celebrated across the USA and in many parts of Europe and many companies show their support for LGBTIQ+ people and their families.
In the USA homemade soft drink manufacturer Sodastream have released a special set of bottles and an animated video celebrating rainbow families.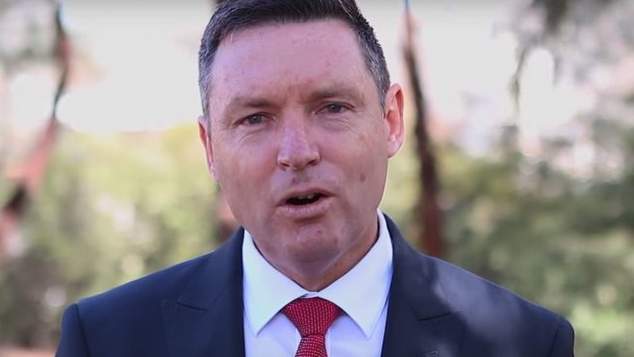 The new bottles have upset aspiring politician Lyle Shelton from the Australian Conservatives, who has labeled the promotion a celebration of "forced motherlessness"
The Australian Conservatives lead senate candidate for Queensland took to Twitter to express his opposition to the campaign.
"This also celebrates forced motherlessness, something civil society should never celebrate. But we are in a brave new world that crushes the rights of children & punishes anyone who does not celebrate the new rainbow world order." Sheldon posted, using an emoji of a rainbow flag.
The video depicts a man and woman spending an ordinary day in the park with two small girls, playing on swings and sharing ice cream cones. We see the two adults comforting one of the children who fell down. The camera then shows all four characters returning home. The man and woman eventually part ways to two separate houses and embrace their respective spouses, revealing the adults are actually two same-sex couples with one child each.
The special edition SodaStream Love is Love set includes two "parent" 1-litre bottles and one "child" half-litre bottle imprinted with depictions of the family characters from the video. Each set is packed in a house-shaped box, which echoes the campaign message, "Home is where your love is."
Launching the campaign Sodatream's CEO Daniel Birnbaum said he hoped the campaign would spread a message of love.
"SodaStream is proud to celebrate Pride month on a global scale", Birnbaum said, "We are a company committed to forging and celebrating bonds across all nationalities, religions and sexual orientations. We hope this campaign will inspire communication and help us all join together to spread a message of love."
OIP Staff
---