Madonna set to direct another movie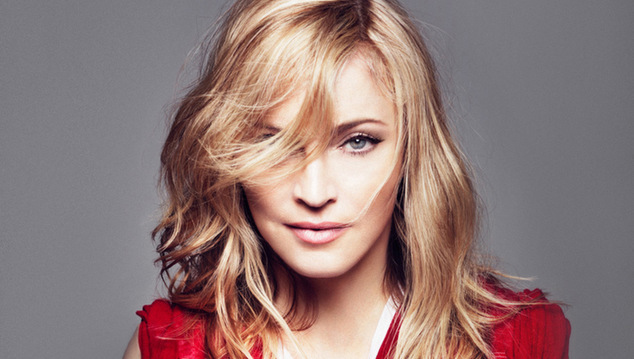 Madonna's fans are eagerly awaiting new music from the singer, but it looks like they may be waiting a awhile.
In a new interview with Harper's Bazaar Madonna tells feminist writer Roxanne Gay that she's hoping to direct another movie in the near future.
Madonna's hoping a film adaptation of Andrew Sean Greer's best selling novel The Impossible Lives of Greta Wells will be her next creative project.
The books is about a woman who finds herself transported to the other lives, in other times, that she might have lived after undergoing electroshock therapy. The book, which has some queer story lines, was released in 2013.
Madonna said she was motivated to write the screenplay because she liked the topics the book touches on.
"Why does this book appeal to me? Why did I want to adapt it into a screenplay? Because it touches me on so many levels and it deals with so many important topics. Right now, more than ever, it's an extremely timely story to tell," Madonna said.
Madonna previously directed the feature film W.E. which focused on the romance between Britain's King Edward VIII and divorcee Wallis Simpson. The film starred Abbie Cornish, Andrea Riseborough, Richard Coyle and James D'Arcy. It was not successful at the box office. Her first film was Filth and Wisdom which had a limited release and gained mostly negative reviews.
Fans are eagerly hoping for a DVD release of Madonna's Rebel Heart concert. The camers were rolling during both of the singer's Sydney shows and the concert has been broadcast on US cable television, but there's no word yet on a date for a DVD release.
OIP Staff