Malaysian Prime Minister Mahathir says gay rights are "western values"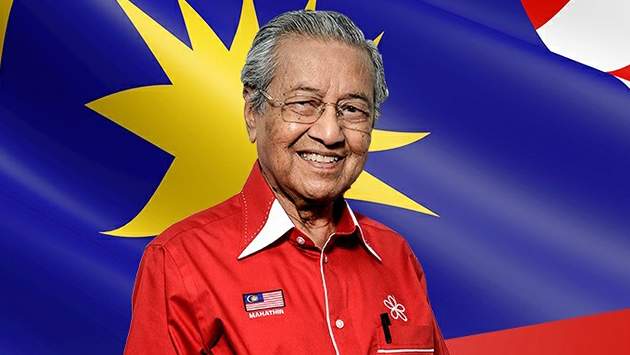 Malaysian Prime Minister Mohamad Mahathir says gay rights are a "western values" are argues that there is no need for them to be adopted in Malaysia.
The Malaysian PM was speaking to students at Chulalongkorn University in Bangkok last week when he made the comments.
"At this moment, we don't accept LGBT," the 93-year-old leader told the students arguing that LGBT rights were incompatible with the "institution of marriage and institution of family."

The PM said that while many western countries embraced LGBT rights each country should make their own decision.
"Sometimes Asians accept western values without questioning," Mahathir said. "We should be free not to change our values according to their wishes."
The PM's comments were reported in the Nikkei Asian Review.
Homosexuality is illegal in Malaysia but there is growing pressure on the government to change the laws, since the decriminalisation of homosexuality in India earlier this year the push for LGBT rights in Malaysia has intensified.
Last week Malaysia's opposition leader was widely ridiculed when he suggested that the recent deadly earthquakes in neighbouring Indonesia had been caused by gay people.
OIP Staff
---