Malaysian politician says gay people caused Indonesia's earthquakes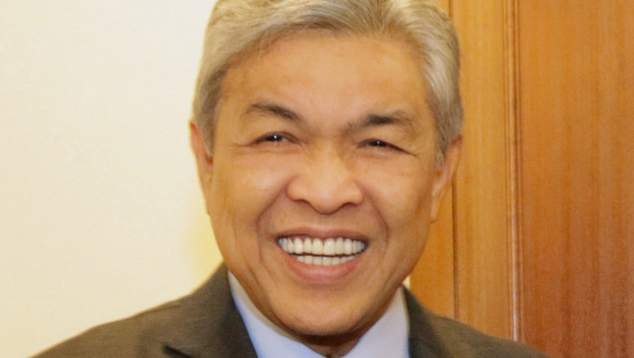 Malaysian opposition leader Ahmad Zahid Hamidi has claimed that the activities of LGBTI people could bring God's wrath upon the country and suggested that Indonesia's deadly earthquakes were caused by gay people.
During question time in Malaysia's parliament the politician said that there were more than a thousand people involved in homosexual activities in the region and this lead to the devastating natural disaster.
Hamidi was previously the country's Deputy Prime Minister until his party lost the 2018 general election, he became the party's leader after former Prime Minister Najib Razak resigned. Razak has subsequently been charged with stealing millions of dollars of taxpayers money.

Gay rights activist and lawyer Siti Kasim responded by saying the politicians remarks in parliament "proved his stupidity and the hateful thinking that went into such a comment".
"Think about it, even San Francisco, which is practically the LGBT capital of the world and sits in an earthquake zone, is still fine; or Sydney for that matter.
"By that logic I guess God must really love these places because they are among the most prosperous and nice places to live on earth," she said.
Pang Khee Teik, a leading gay rights activist, told AFP that the comments were "proof that every time a politician is in trouble, LGBT people get blamed".
"Next time you hear a politician say that LGBT people are causing natural disaster, please remember that it's because his career is about to be swallowed up by the earth," Pang said.
Hamidi's political opponents asked him what punishment God would hand down for people who stole money, noting that many of his former colleagues had now been charged for corruption offences, or were under serious investigation.
OIP Staff
---