Man allegedly added acid to dispensers in gay/bisexual club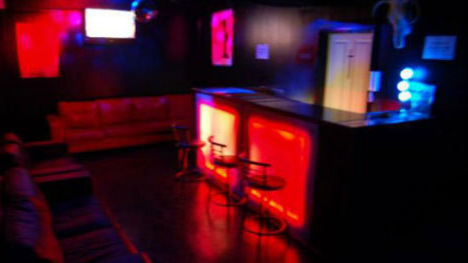 A man has been arrested after allegedly being caught putting hydrochloric acid into lubricant dispensers in a Sydney sex-on-premises venue.
NSW police have confirmed that a 62 year old man was arrested after allegedly putting the highly corrosive acid inside dispensers in a room within a club. It is understood that the club in question is Aarows in Rydalmere in Sydney's north west.
The social club, which caters to a gay and bisexual clientele, advertises that it has three floors for "adult adventures" and lists a gym, bar, sauna and health services.
The man was detained by the club's security after an alarm on the dispensers was set off. NSW police have said that the alarms were installed after previous tampering.
Hydrochloric acid is a strong, corrosive acid which can produce severe burns, ulceration, and scarring if in direct contact with human skin.
The man who was detained by police has been charged with several offences, including administering poison with the intent to cause injury, distress or pain, and malicious damage. The man was released on bail and is set to appear in court on September 2oth.
h/t ABC News