ManOnMan Round 12: A New "Bottom Half" of the Ladder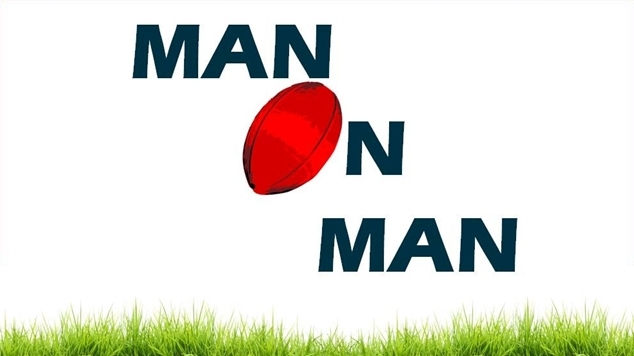 The Court Hotel's Jemma and Sav from Workout Savvy are still in the the top 2 positions, and we have had a very interesting turn of events that have left us with a new line up of people in the bottom half of the ladder.
The Table
Lo and behold The Court Hotel's Jemma is still annihilating the competition finishing the week on 74 points, eight points ahead of our second place tipper Sav from Workout Savvy on 66 points. Mr. Gay Aussie Selfies, Wayne, jumps back up to third position after a successful week finishing on 61 points, whilst Oskar and his cat Mmrr finish up on 59 points.
RTRfm's Paul Van Lieshout finishes on 57 points this week maintaining his position from last week. OUTinPerth's own Ryan Boldison draws a three-way tie this week with Connections most fabulous diva BarbieQ and The Court Hotel's leading lady Hannah Conda all finishing on 56 points. Instablogger, and every drag queens favourite photographer Claire Alexander finishes the week on 52 points, 1 point ahead of Connections kid Matty Grosse on 51 points. Yet another three-way tie is drawn with DJ TimBee, Connections it-girl Andie Michelle and OUTinPerth's Ry Wri all finishing on 50 points, bringing Ry Wri and TimBee up from the bottom of the ladder.
We have some changes in the bottom half of the ladder this week, starting with The Court Hotel's Neil who finishes the week on 48 points. We welcome OUTinPerth's comedic journalist Sophie Joske to the bottom of the ladder this week, who ties with OUTinPerth's editor Graeme Watson on 47 points. Our very bottom position this week is tied between two very fabulous women, The Court Hotels Bree Maddox and the eternally sparkly Famous Sharron both ending the week on 45 points.