ManOnMan Round 9 – Jemma Still in Top Spot!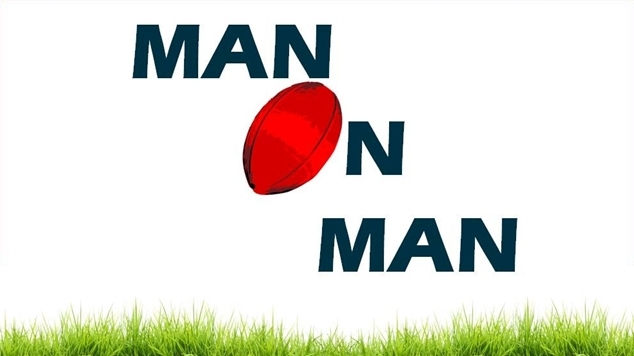 NINE rounds in and Jemma from the Court Hotel still holds first place, RTRfm's Paul Van Lieshout drops backs to third position this week after 8 rounds in 2nd place; Sav from Fitness Savvy is now in second position.
Here's an update on the Man on Man competition to date.
The Table
Jemma is in the lead with 55 points. Sav from Fitness Savvy has 46 points while RTRfm's Paul Van Lieshout and Wayne from GayAussieSelfies are an equal third both on 45 points.
Oscar and his cat Mmrr have 43 points, Court Hotel hostess Hannah Conda has 42 points and OUTinPerth's Ryan Boldison and Connections leading lady BarbieQ both have 41 points. Photographer Claire Alexander who in round 8 scored our lowest points so far, scorring 0 points still managed to finish on 40 points after scorring 4 correct in Round 9 and Connections kids Andie Michelle and Matty Grosse both finish on 39 points this week.
In the bottom half of our ladder we have OUTinPerth's Sophier Joske, the always fabulous Famous Sharron and (most of) The Court Hotel crew, Bree, Neil and TimBee all on 35 points while (brace yourself for the shock) Graeme and Ry Wri are still flunking in last position on a disappointing 30 points.
The major shock this week came from Adelaide VS Collingwood with only Jemma, BarbieQ and Sophie picking the winning team (Adelaide).