Mark Ronson angered by fake gig in Perth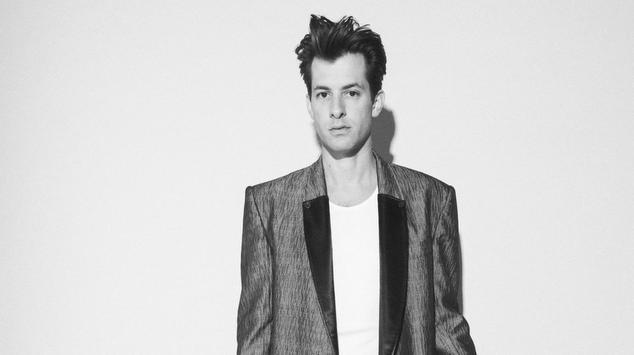 Mark Ronson has shared his anger about a fake gig in Perth that falsely advertised that he would be DJing when he was on the other side of the country.
Matisse Beach Club in Scarborough had been promoting Ronson as their headline act for their Winter Funk Fest on Saturday night, the only problem – the DJ didn't show because he was never booked.
Ronson who has been at the top of the charts with his mega-hit 'Uptown Funk' did play Metro's on Wednesday but he's since moved on and headed to Byron Bay for Splendour in the Grass Festival.
The acclaimed producer didn't hold back when he discovered the trickery, taking to Twitter to share his anger.
This morning the club has since posted an explanation to their website saying they had been duped by an unnamed third party promoter and all patrons who attended would receive a refund.
Earlier the club sent out an email telling people who had bought the tickets that the event would be rescheduled, but Ronson has ruled out ever appearing at the venue. 
Aside from his own successful musical career Ronson is also an acclaimed producer who has created hits for Amy Winehouse, Duran Duran, Adele, Estelle, Rufus Wainwright, Paul McCartney, Bruno Mars and Lana Del Ray.
Ronson's first album 'Here Comes the Fuzz' wasn't a massive hit but it did deliver the sample heavy rap song 'Ooh Wee'. His second album 'Version' saw him collaborate with a bunch of musicians including Robbie Williams and Daniel Merriweather, he re-teamed with Amy Winehouse to record a cover of The Zutons' song 'Valerie'.
Ronson's third album 'Record Collector' included contributions from Boy George, Wiley, Duran Duran's Simon Le Bon and sould singer D'Angelo. Ronson's most recent album 'Uptown Special' features the mega-selling 'Uptown Funk featuring Bruno Mars alsongside colleaborations with Kevin Parker from Tame Impala, Stevie Wonder and rapper Mystikal.