Marriage Alliance says Airbnb ring campaign is subliminal bullying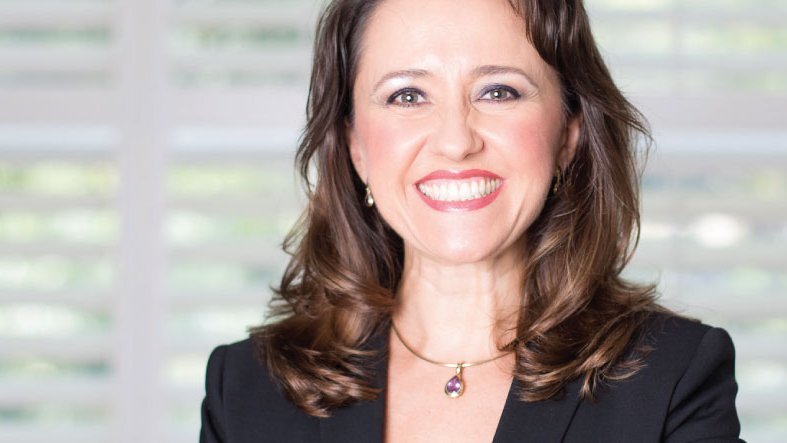 The Marriage Alliance says a campaign by businesses, including Airbnb and QANTAS, that uses rings as part of it's campaign is a form of "subliminal bullying".
Speaking to Gareth Parker on 6PR this morning York said the Until We Belong campaign was causing situations where people who supported traditional views of marriage were being targeted and pressured.
"What we're seeing here is a form of subliminal bullying; so you better embrace this new idea of same sex marriage or else." York said.
"This ring idea might seem okay at a superficial level, who wouldn't want to wear a free piece of jewelry?" York said.
The spokesperson for the Marriage Alliance said that while employees were not being forced to wear the ring, as that would be against the law, many employees would be worried about the introduction of the jewelry.
"It comes with an ominous expectation, and that expectation goes against freedom of opinion and privacy. It sounds as if this plan has been introduced without proper consultation of employees, without proper consultation, or even approval, by board members, or shareholders, or customers.
"True diversity means people should feel free to have their own viewpoints. It should be that every worker is comfortable to not even have a view on the issue."
York said employees who don't wear the ring will potentially be exposing themselves to unwanted comments.
"People don't need that pressure in their workplace."
York said employers had a responsibility to protect their employees privacy while they were at work and this included their opinions on social matters.
"Freedom on conscience is one of the most basic human rights, and same-sex marriage is not a human right." York said.
York said examples like the case against Tasmanian Archbishop Julian Porteous and the Coopers beer boycott showed that Australians were being targeted in their workplaces.
York said it had been unfair for people to target Coopers beer, "just because it happened to be sitting on the table."
The spokesperson suggested that the beer manufacturer had no involvement in the discussion that politicians Tim Wilson and Andrew Hastie were having. York said they could have just as easily been chatting while drinking Tetley's Tea or Pura milk.
Sophie York told Gareth Parker that the majority of the world supported the Marriage Alliance's view that marriage is only between a man and a woman.
"Marriage is between a man and a woman, that's been a timeless cross-cultural concept in the history of humankind. It's been a very good thing, humans came up with it organically, naturally, and it was to form families with a mother and a father." York said.
"Until recently this has been absolutely respected in the world, and in the west, and the majority of countries in the world still honour this fact about what marriage actually is."
The Marriage Alliance is a lobby group that campaigns against marriage equality, arguing that there would be significant consequences to society if same sex couples were allowed to wed.
Their advertising campaigns have included a campaign that depicted the issue as a giant iceberg, a Father's Day video filled with dubious statistics that suggested children without a father were more likely to become murderers and rapists, and a an advertisement featuring a women with a rainbow noose around her neck.
Graeme Watson
Tags: 6PR, Airbnb, Gareth Parker, gay marriage, Marriage, Marriage Alliance, marriage equality, QANTAS, Same Sex Marriage, Sophie York, subliminal bullying, traditional marriage