Marriage Equality Could Be Election Decider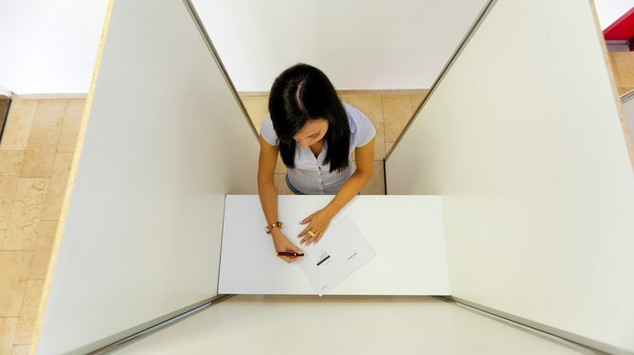 A new Galaxy poll released today, the first since Kevin Rudd returned as Prime Minster, has shown that marriage equality could be a major issue at the upcoming federal election.
The poll, which sampled one thousand Australians, revealed that Prime Minster Kevin Rudd's support of marriage equality is drawing voters back to the Labor party. The issue is particular appealing to younger voters. Many Australians now see the position held by opposition leader Tony Abbot as being 'out of step' with community attitudes.
The poll also revealed that most people believe the issue of marriage equality should be decided by politicians in parliament and not through a national referendum, of the people surveyed only 30% were in favour of the people making the call.
The Galaxy survey of found that 11% of Coalition voters and 54% of Green voters say they are more likely to vote Labor due to of Kevin Rudd's support for marriage equality, while only 6% of Labor voters said they are less likely to continue their support of the party.
Among 18 to 24 year olds, 54% were more likely to vote Labor because of Mr Rudd's support for marriage equality.
Overall, 30% of voters are more likely to support Labor because of Mr Rudd's stance, while only 19% are less likely.
When it came to the Coalition, 58% of voters, including 37% of Coalition voters believe Coalition leader Tony Abbott is out-of-step with community attitudes by continuing to oppose both marriage equality and a conscience vote on the issue.
OIP Staff, stock image