Martin Foley is Victoria's First Minister for LGBTI Equality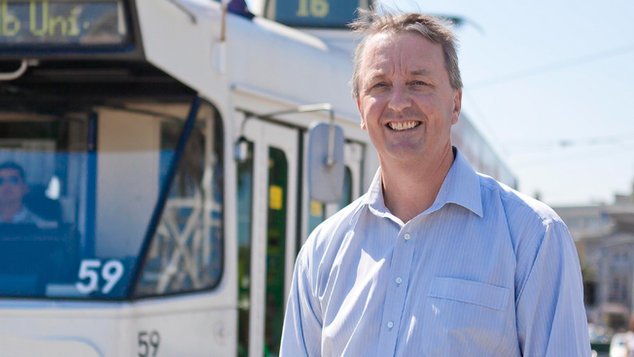 Following Labor's victory in Victoria's recent state election, the new state government has appointed a minister for LGBTI equality.
Martin Foley, MP of Albert Park since 2007 has been appointed to the position, making him the first government minister at a state or federal level in Australia to be given an LGBTIQ equality portfolio.
The move is in keeping with Premier Daniel Andrews' election promises to the LGBTI community: the creation of an equality portfolio and ministerial advisory committee to identify inequality within Victorian law, and modifying the state's adoption laws so that same sex couples can adopt.
As Victorian law currently stands, gay, lesbian and bisexual people are only able to adopt as single people, meaning that their same-sex partners are unable to adopt their children.
Martin Foley, as Minister for LGBTI Equality, is charged with reforming the law, which would make the Northern Territory the only state or territory in Australia in which same sex couples are unable to adopt.
The new Victorian government also aims to amend the state's Relationships Register so that same sex couples who have married overseas can have their legal union recognized, make it more difficult for faith-based organisations to discriminate against employees due to their sexuality or religious beliefs, and make compulsory support programs for gay students at every government school.