Mary J. Blige Doesn't Mess Around in 'Right Now' Video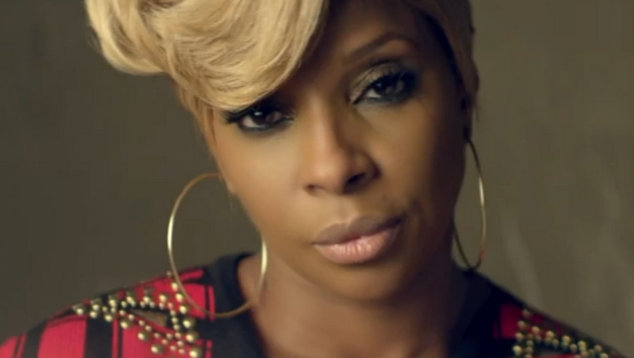 Soulstress and owner of ever-changing and eternally fabulous hair Mary J. Blige has released the video for 'Right Now', the single from her upcoming album 'The London Sessions'.
'Right Now' is all about Blige smartening up in a relationship and letting her partner know she won't take any nonsense.
"Don't wait for me when you know you did me wrong." she sings, emphasizing her point with the use of her 'won't take any nonsense' face (pictured above).
It's a catchy track with empowering lyrics accompanied by some sweet beats thanks to its producer, Disclosure.
Ms J. Blige has been collaborating with the cool kids on the block for her twelfth studio album, beat-wizard du jour Disclosure is but one of the hip young musical dynamos on the 'The London Sessions' team. There's also star producer, songwriter and DJ Naughty Boy, Scottish singer Emeli Sandé, who performed in both the opening and closing of the 2012 London Olympics and modern merchant of sadness Sam Smith.
Watch the video for 'Right Now' below, and bask in the glory of Mary J. Blige swaggering through the London fog like the Hip Hop/R & B sorceress she is. She also rocks some serious hoops and thigh high boots and discards fur coats all over the place because she's Mary J. Blige and she can just get a new one. She also wears sunglasses both at night and indoors because she's Mary J. Blige and she does what she wants.
Sophie Joske
---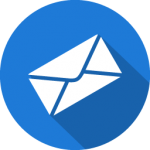 Subscribe
to OUTinPerth's E-Newsletter and keep up to date with the latest news.
Sign up now
.  
---