Matt Smith defends straight actors playing gay characters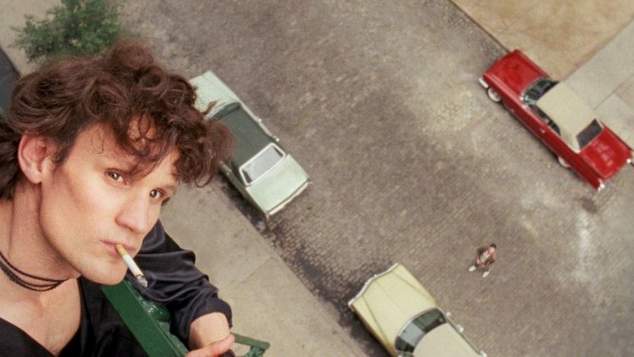 Actor Matt Smith has defended straight actors playing gay roles. The star of Doctor Who and The Crown portrays legendary photographer Robert Mapplethorpe in a new biopic.
"I think your sexual orientation, or your sex and your choices outside of work, shouldn't influence – in either way, positive or negative – what happens, So, to me, it doesn't matter if you're gay or straight. That has no bearing on whether you should get the part." Smith told a audience of fans.
The actor who has also portrayed gay author Christopher Isherwood in the TV movie Christopher and His Kind. 
Smith's portrayal of Mapplethorpe follows several high profile actors playing gay and bisexual character in recent times including Rami Malik's portrayal of Freddie Mercury in Bohemian Rhapsody and Olivia Coleman's performance in The Favourite. 
"Where does it stop?" he said. "Like, do we then say, do we apply that logic to going, "Okay, I've got a part, and it's playing a brother, and he's addicted to heroin." Do we then go to people that have only taken heroin?" Smith was discussing the issue with actor Eliza Dushku who is a producer on the film Mapplethorpe. 
Recently actor Cate Blanchett said she believed it okay for straight actors to take on gay and transgender roles. While Scarlett Johansson opted to drop out of playing a transgender character when there was a public backlash against her casting.  Actor Darren Criss has announced he will no longer take on gay roles.
Glenn Close recently spoke about the issue of casting LGBTI roles as well. Close who starred in the movie Albert Nobbs, said it had taken years to get the film to the screen and it would not have been possible without a 'name' actor. Close however also said the industry needs to do more to nurture and develop transgender actors.
OIP Staff, Update: 18-02-19 An earlier version of this article incorrectly suggest Matt Smith was in 'The Queen' he's not, he plays Prince Philip in 'The Crown'. 
---