Media Watch: Marriage coverage unbalanced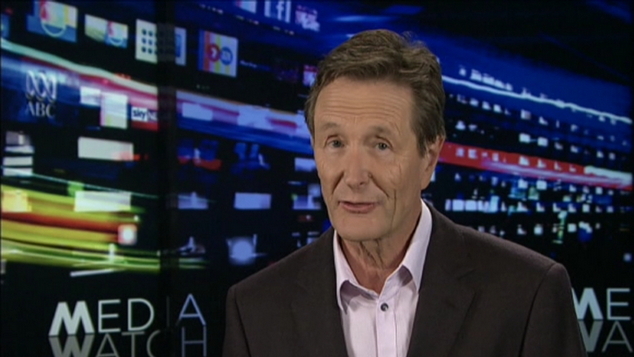 The ABC's 'Media Watch' program has highlighted their belief that the media coverage of the long running debate over changing the definition of marriage is unbalanced.
On last night's edition of the program host, respected journalist, Paul Barry said he didn't think groups like the Australian Marriage Forum and the Marriage Alliance were getting a fair run in the Australian media.
Barry highlighted that when Canberra airport was lit up with rainbow lights and pro-marriage equality signs there were at least fifty media reports. However when a large number of flowers were delivered to parliament house by traditional marriage supporters from Catch the Fire Ministries there was only a handful of reports.
Media Watch also said marriage equality activists like Christine Forster and Rodney Croome received more interviews that opponents like Dr David van Gend from Australian Marriage Forum and Sophie York from the Marriage Alliance.
You can read the transcript of the segment at Media Watch's website.
OIP Staff