Meet gay romance novelist, author Laura N. Andrews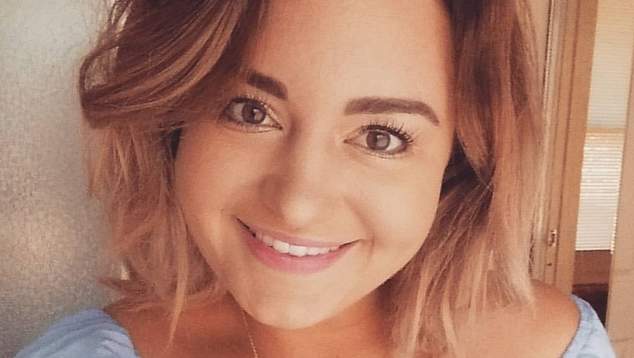 Perth based writer Laura N. Andrews has written six books of romantic fiction, most of her stories feature male same-sex couples. She shares with us how she got into writing and about her latest BDSM themed work.
When did you first get into writing, and what made you decide to focus on romance novels?
Reading has always held my interest and writing my own stories seemed unattainable for me. When I found a book series I fell in love with and found out the author is from Perth, writing suddenly became a possibility; a dream I wanted to pursue. Romance as a genre is intriguing for me, whether it's nice and sweet or dramatic and passionate, it enhances the story.
Many of your books feature male same sex relationships, who are the readers of your work is it guys or everyone?
Many straight women enjoy reading male same sex romance; myself included. I would say most of my readers are women.
Where do you find inspiration and how do you do your research?
Any little thing can inspire me! A song lyric, an outing, a name, or in most cases an idea forms after reading a book or watching a movie. My research is generally from experiences, a friend's experience, or Google.
What advice would you give to a new writer trying to get an audience for their work?
Being involved in reader's and author events and getting in touch with like-minded authors who write for a similar audience will definitely help. The writing community is generally really supportive. There will likely be fellow authors who'll help get your book out there if the support is mutual. Running giveaways and providing free ebooks for honest reviews are other ways to help promote your new book.
What do your fans tell you when you meet them at book signings?
The response had been so supportive and uplifting. It's amazing to hear someone say your story is great. Every author wants to hear positive feedback, however constructive criticism is always good too. Sometimes readers will encourage a specific idea and it gets the ball rolling!
Tell about your latest work – what's it about?
My latest book, which released late February, is the second instalment in my Bromley Brothers series. It's a BDSM gay romance and is based in Perth. Although it's the second book it can be read as a standalone. Henry Bromley is a Dominant and has decided he wants more than a submissive – he wants to find love.
For lovers of romance there's a special function coming up that's being held by the Australian Romance Readers Association. A Romantic Rendezvous on 31st March will see a gathering of romance writers and their fans at the Lathlain Function Centre.
Tickets are available via Eventbrite, to find out more about Laura's work head to her website.
OIP Staff
---

Tags: Author, Laura N Andrews, novel, romance