New Grants for LGBTI Suicide Prevention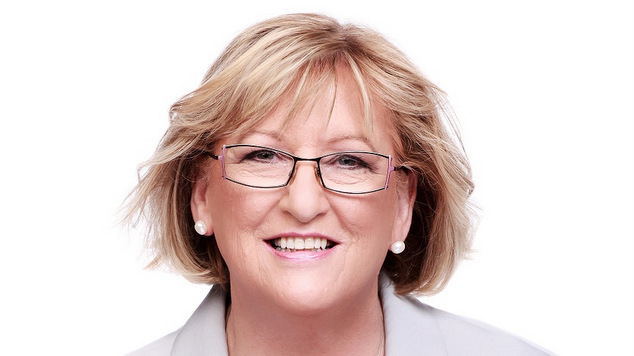 Western Australia's Mental Health Minister Helen Morton yesterday announced $600,000 of One Life Suicide Prevention small grants.
The grants are to be allocated to community groups to run suicide prevention initiatives. This includes specific training to assist the lesbian, gay bisexual, transgender and intersex community.
The 'Opening Closets' training aims to equip organisations with the skills needed to provide support for LGBTI people who may be at risk of suicide.
For the first time, Aboriginal-controlled health organisations may also apply for the grants of up to $10,000.
"Aboriginal and LGBTI people are at a higher risk of suicide than the general population so it makes sense to target funds where they are most needed," Mrs Morton said.
"We also want to encourage community groups, local drug action groups and local government authorities to apply.
"We know that people with mental illness and a previous suicide attempt are more likely to die by suicide. People who are socially isolated or experiencing disadvantage, including Aboriginal people, young people, people who are alcohol and other drug dependent, LGBTI communities and older people, are vulnerable.
"Projects that address issues within these populations are strongly encouraged to apply."
The first round of grants close November 26, with the second round closing in November 2015.