Methyl Ethel deliver knockout second album 'Everything Is Forgotten'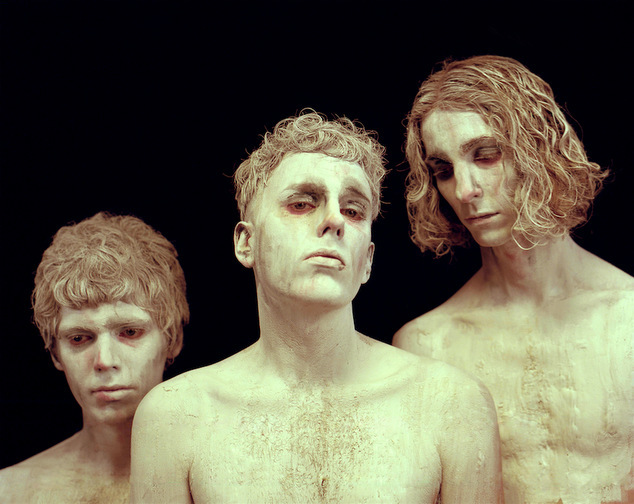 Perth band Methyl Ethel will play a sold out show tonight at the Fremantle Arts Centre before heading off around the country to promote their second album.
The bands new record, Everything Is Forgotten, will be released Friday 3rd March via Dot Dash / Remote Control Records. Latest single Ubu has been well received and quickly added to playlists of hipster radio stations.
Everything Is Forgotten is described by the band as a vivid, compelling and mysterious creature, all sinewy, curvaceous pop nuggets and enigmatic currents.
The albums was written and recorded by Perth-based frontman Jake Webb, and brought to life by acclaimed British producer James Ford. Ford has previously worked with noteable bands including  Arctic Monkeys and Foals.
Reviewing the album in the February edition of OUTinPerth magazine writer Kyle J Kash described the album as being eerily nostalgic and anything but forgettable.
"The grooves and sounds leave you remembering that great summer road trip, a breakup you are now fondly looking back on or that moment you entered existential awareness. Whatever the moment, the music transports you to a state of calm and eclectic peace of mind giving you a soundtrack that resolves life's worries into a blip in the passage of time." Kash wrote in this month's issue.
Check out the video for Ubu below.