Miriam Margolyes will deliver a new documentary series in 2020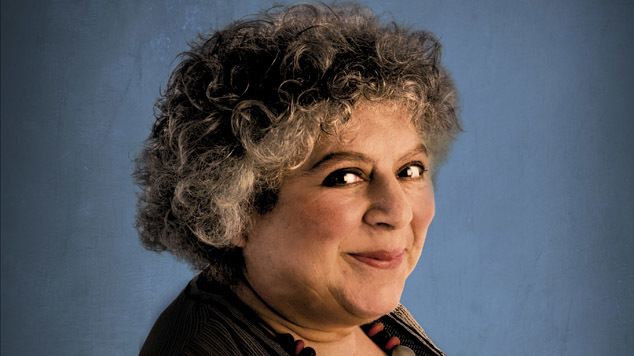 Celebrated actor, presenter and all-round funny lady, Miriam Margolyes is on a quest to uncover what it means to be Australian in the 21st century.
The ABC announced a range of new programs coming to the broadcaster in 2020, and the new documentary series hosted by Margolyes is among their offerings.
Five years ago, when Miriam became an Australian citizen, she realised that despite having worked and lived in Australia for nearly 50 years, she still had much to learn about her new homeland. So at 78 years of age, she's embarking on the grey nomad adventure of a lifetime.
Across three, eye-opening episodes, Miriam travels on a road trip across the continent that takes her far out of her comfort zone, digging deep under the skin of Australian life to reveal modern Australia as we've never seen it before.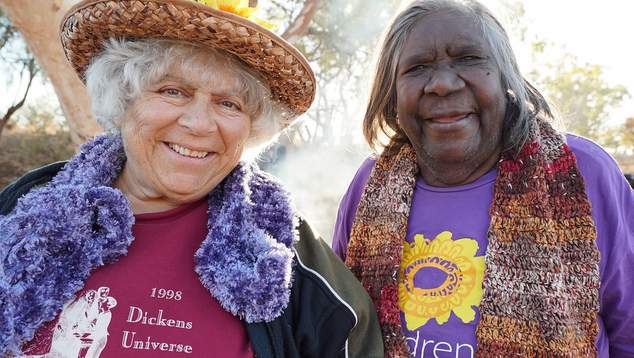 With disarming candour and perception, she tackles the questions we're too afraid to ask and lays bare the complex truths of Australia's changing identity in the 21st century.
If anyone is going to get to the heart of the nation, it's this incredibly smart, inquisitive, naughty and honest new Australian.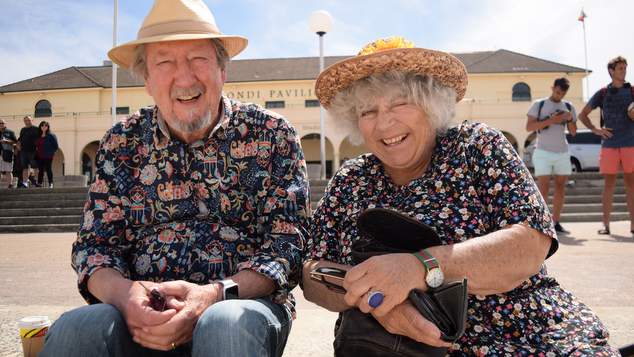 Margolyes has appeared in everything from Blackadder to Harry Potter films, sitcoms and serious dramas. One her early roles was being the voices of female characters on the dubbed English version of the TV series Monkey. She's also hosted travel and arts documentaries that have garnered wide acclaim. 
Miriam Margolyes: Almost Australian will air in 2020. 
OIP Staff
---