Missy Higgins Heads on Tour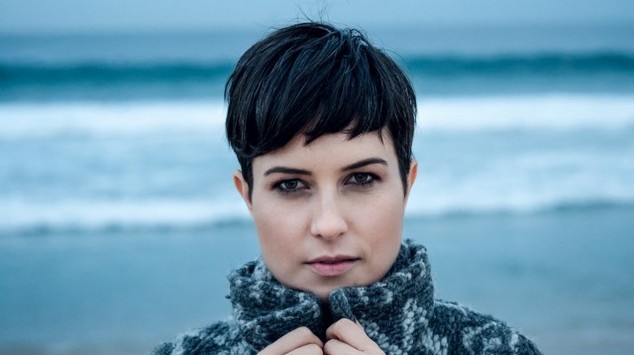 Following the release of her new book and album, Missy Higgins is heading on a nationwide tour.
These are set to be Higgins' only performances for the next twelve months as she is currently undergoing the process of creating a new human.
The album is made up of covers of Australian songs and is entitled 'OZ'. It is being released alongside a companion book of the same name on September 19th.
"I wanted to put together a group of wonderful Australian songs just as a different sort of challenge. I wanted to avoid all the obvious ones though because "Great Aussie Songbook" collections have kinda been done to death. All that mattered was whether I felt I could make the songs my own so the tracklisting ended up as a real mixed bag of lollies." Higgins said.
"Then I thought it might be fun to also try writing some essays to accompany the music in various ways and that lead to the book."
"The essays and the music are meant to be enjoyed together like I'm nattering away while the album plays. But, of course, if people just want to just enjoy them separately then that's fine too."
Higgins will be performing at the Crown Theatre in Perth on October 16th. She will also perform In Geraldton on October 15th, Bunbury on the 18th and Mandurh on the 19th.
To purchase tickets or preorder the book and/or album click here. You can watch the video for Higgins' cover of 'Shark Fin Blues' by The Drones below.
READ MORE: Missy Higgins Announces New Album and Book