Missy Higgins, Meg Mac & Didirri to play Kings Park this summer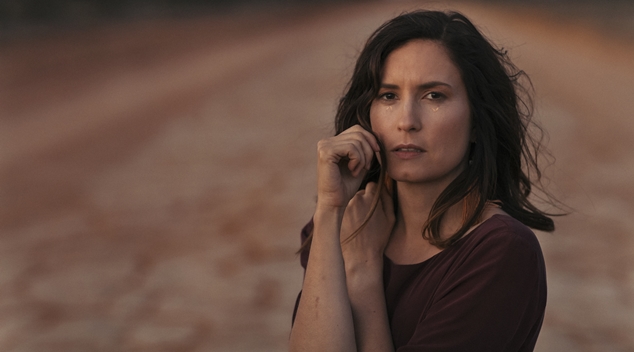 Three great Australian voices will take over Kings Park & Botanic Garden this summer as part of an exciting series of outdoor concerts.
Missy Higgins, Meg Mac and rising star Didirri will be teaming up for a captivating concert in the beautiful surrounds of Kings Park.
"Back in February I had a career-first when I was forced to cancel my slot at the Coming Home Tour show in Perth with John Butler because I was sick as a dog," Missy says. "At the time I was so proud of never having cancelled a gig, so I felt awful in so many ways when I had to bite the bullet.
"The good news is that I'm coming good on my promise to make it up to you with a special one-off gig on Saturday, 1st of February at Kings Park & Botanic Garden. This time I'm bringing along Meg Mac as well as Didirri, two incredible artists that I'm so excited to see live. Get your tickets and I'll see you soon. Missy xx"
The ARIA-award winning icon will be joined by the brilliant Meg Mac at the summer event, who is riding the wave of her sophomore album release (Hope) back in June.
"The songs on the record are influenced and informed by what is happening around me at the time of writing," Meg says. "Music is always filtering through and though not directly influencing the songs, somehow informing them.
"I'm always changing. My inspiration is always coming from around me, what I'm listening to, the people I'm around, all the experiences. It always starts with the song. Singing at the piano is where everything comes from."
Missy Higgins, Mec Mag and Didirri will be at Kings Park on Saturday 1st February. For tickets and more information head to ticketmaster.com.au
OIP Staff
---