Modern Family casts 8-year-old transgender actor for new episode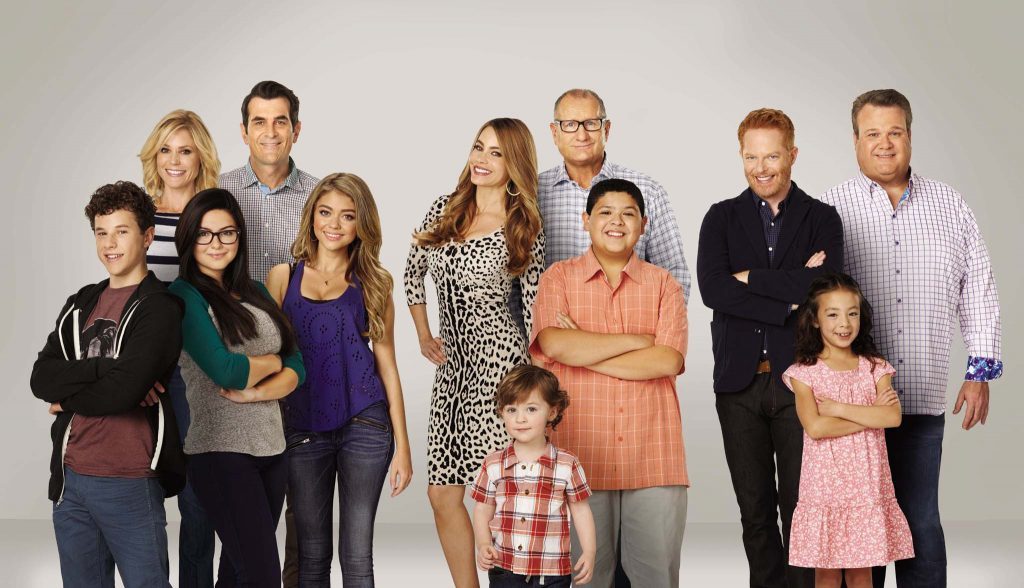 US sitcom Modern Family has cast an 8-year-old transgender actor for an upcoming episode, continuing to weave LGBTIQ+ stories into the much loved program.
Jackson Millarker will play a trans* character in the episode A Stereotypical Day, the second episode of the shows eighth season.
Millarker has been cast as Tom – a friend to Lily who is the adopted daughter of gay couple Cam (Eric Stonestreet) and Mitchell (Jesse Tyler Ferguson).
Modern Family director Ryan Case posted about the casting on Instagram.
"This is Jackson Millarker, he's 8-years-old, from Atlanta, and just happens to be transgender," Case wrote.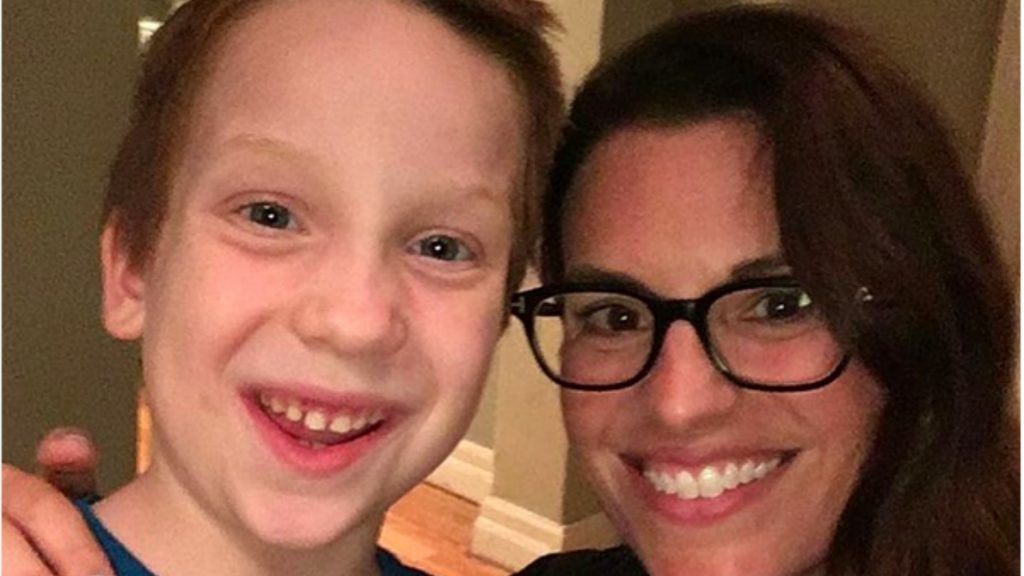 "He plays Lily's friend Tom in this week's Modern Family and he's wonderful. One of the many reasons I love being a part of this show."
Millarker's casting is believed to be the first instance of an openly transgender child performing on a television program.
OIP Staff