MP Stephen Bates calls for Kellie-Jay Keen to be banned from Australia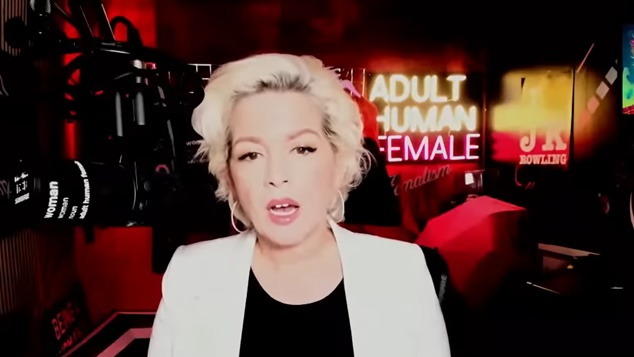 Stephen Bates, The Greens spokesperson for LGBTIQA+ issues, has written to Immigration Minister Andrew Giles asking him to revoke the visa issues to controversial British activist Kellie-Jay Keen-Minshull.
Keen ,who appears online using the moniker Posie Parker, is a self-described women's rights campaigner who argues that transgender people should not be allowed in single-sex spaces, and that transgender youth should not be able to access medical treatments.
In recent months Keen has toured both the United States and the United Kingdom holding a series of town square rallies under the banner 'Let Women Speak'. There have been incidents of violence at many of her public appearances.
Keen announced her Australian tour earlier this month.
"We are coming to Australia and New Zealand." the activist announced on social media, outlining that she'll be in Sydney on 11th March, before appearing in Brisbane the following day and then heading west to Perth for an appearance on 14th March.
She'll then travel to Adelaide for an appearance on 16th March, and then will follow up with an appearance in Melbourne on 18th of March, Hobart on 21st March, and finally a Canberra appearance on 23rd March. Keen will then head to New Zealand for appearance in Auckland and Christchurch.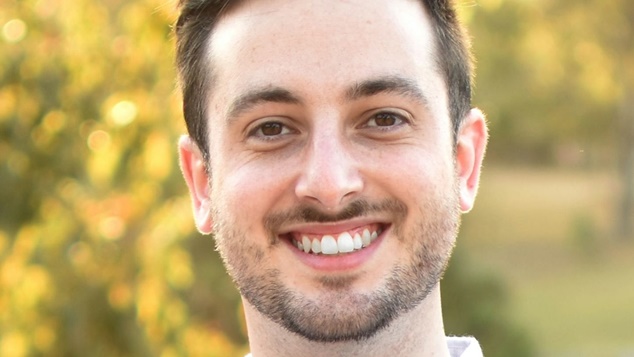 In his letter to the Immigration Minister the Member for Brisbane says that Keen's presence in Australia will constitute a significant risk to transgender and gender diverse people. Giles says he has been motivated to take action after constituents raised concern.
Bates said that Keen had a long history of "promoting or excusing hate and violence towards trans and other marginalised communities." The member for Brisbane listed a litany of concerns about Kellie-Jay Keen included alleged violent incidents at her events, her alleged links to far-right groups known for racist and anti-Semitic statements and her alleged harassment of people who are transgender.
Stephen Bates said he believed the Immigration Minister should revoke Keen's visa because her presence in Australia could lead to the harassment and intimidation of people who are transgender, increase vilification of transgender Australians and increase discord within Australian society.
The politician shared his letter on social media, but redacted Keen's name from his post. "There's no place for hate speech in this country." Bates said.
"I won't be sharing their name because I don't want to amplify their hate speech. The Immigration Minister has the power to revoke his Government's decision to allow this individual to spread hateful views within our community."
Keen however soon identified herself as the subject of the letter, saying she was simply a women's rights campaigner, and questioned if the Greens MP was afraid of women's voices.
Keen's planned visit to Australia has been promoted by anti-transgender organisation Binary.
Online petition calls for Kellie-Jay Keen to be banned from Australia
Alongside the call from Stephen Bates, a community petition has also been launched on the Change.org website. The instigator of the petition says it is clear that Keen-Minshull does need meet the character test required for an Australian visa.
"Keen-Minshull has in the past year been organising rallies attended by and including Proud Boys as speakers. Her tour of Australia will likewise incite action by Proud Boys and neo-Nazis who are already targeting LGBTQ+ and drag events in Australia, creating increased danger in the community." the petition says.
So far the petition has attracted over 1,500 signatures.
OIP Staff, OUTinPerth has asked Immigration Minister Andrew Giles for comment. 
---
Do you need some support?
If you are struggling with anxiety or depression, support and counselling are available from:
QLife: 1800 184 527 / qlife.org.au (Webchat 3pm – midnight)
QLife are a counselling and referral service for LGBTQIA+ people.
DISCHARGED: [email protected] / discharged.org.au
Discharged is a trans-led support service with peer support groups for trans and gender diverse folks.
Lifeline: 13 11 14 / lifeline.org.au
Beyondblue: 1300 22 4636 / www.beyondblue.org.au
---

You can support our work by subscribing to our Patreon
or contributing to our GoFundMe campaign.