Music for Mental Health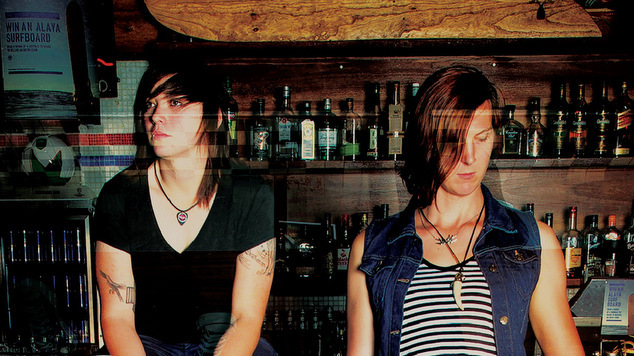 A video project entitled Music Feedback aims to get young people to talk about mental health issues by involving both local and international musicians. The project features a series of interviews where young people ask musicians questions about their experiences with mental health.
Youth Affairs Council of WA CEO Craig Comrie said the following about the initiative: 'The aim of the project is for young people to see bands and artists talking about mental health issues in order to reduce the stigma associated with seeking help and to make them feel it's ok for them to open up about their own issues," he said.
"Unfortunately many young people feel there is still a stigma attached to talking about
issues like anxiety, depression and suicidal thoughts. We want them to know that not only can they talk about these things, but there are also a lot of services out there if they feel they need help."
Vez and Bailey from Lionizer are two of the local musicians involved with the project. "I've suffered with a lot of mental health issues throughout my life, namely around being transgender. " Bailey said.
"I came out as gay when I was 14 and I was at a school at the time that wasn't accepting of that and it was really rough because I felt like there wasn't really a way that you could go and talk about it because it wasn't something that was talked about." said Vez.
---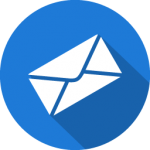 Subscribe
to OUTinPerth's E-Newsletter and keep up to date with the latest news.
Sign up now
.  
---