Music Producer David Gest dead at 62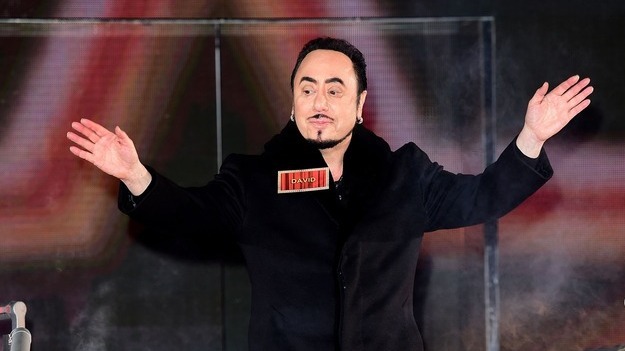 David Gest, the music producer who came to world-wide attention as Liza Minnelli fourth husband and went on to star in reality TV programs, has been found dead at a London Hotel.
British police have confirmed that a 62 year old man had died at London's Four Season's Hotel at Canary Warf. British newspaper The Independent confirmed the man was the well known entertainment industry identity.
Gest grew up as a close friend of The Jacksons, he later produced Michael Jackson's 30th anniversary special, the last time The Jacksons performed together with Michael Jackson.
He was regularly featured in tabloid newspapers when he married entertainer Liza Minnelli in 2002. The couples marriage lasted just 13 months and ended in an ugly divorce.
In 2006 Gest appeared in the British version of 'I'm a Celebrity Get Me Out of Here', where he was a fan favourite.
Gest worked with Sir Cliff Richard on his 2011 Soulicious album and coordinated the singers subsequent tour.
Earlier this year Gest was appearing on the British reality TV program 'Celebrity Big Brother' but he had to leave due to ill health after 13 days.
During his time in the big brother house there was confusion when fellow housemate Angie Bowie had to be informed of the death of her former husband David Bowie. Bowie told fellow house mate Tiffany Pollard that "David Died", Pollard misunderstood and thought fellow housemate David Gest had died, and became visibly distressed.
Ironically, the music promoter was about to begin his 'David Gest's Not Dead but Alive with Soul' tour.  The show was going to feature a series of well known singers.
OIP Staff