Duran Duran and Pearl Jam protest against North Carolina laws
♦ North Carolina's discriminatory laws criticised by Duran Duran
♦ 

Pearl Jam have cancelled their upcoming show in protest
♦ HB2 described as "despicable legislation' by Pearl Jam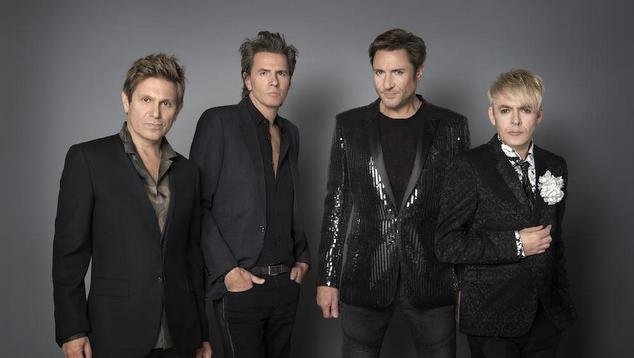 Musicians continue to draw attention to North Carolina's laws which allow LGBTI people to be discriminated against. The law that was quickly passed last month forces transgender people to use the bathroom of their birth gender. It also makes it legal for LGBTI people to be discriminated against.
Duran Duran played a show in Charlotte, North Carolina earlier this week. The band had considered following Bruce Springsteen and Ringo Starr and cancelling their show, but they went ahead making a big statement about the new laws.
The British band performed in front of a US flag when the stripes had been replaced by the LGBT rainbow flag. The flag then shifted to the colours of the transgender rights flag.
Lead singer Simon Le Bon said the band felt strongly about the issue.
"With respect to the current storm that is brewing through this state, we considered cancelling our show tonight, but decided to go ahead both for the sake of our fans and to support those in North Carolina who feels as strongly as we do about this issue," Le Bon said.
In a statement posted to their website the band described the  new laws as "plain old fashioned prejudice, fear and oppression."
Pearl Jam cancel North Carolina Shows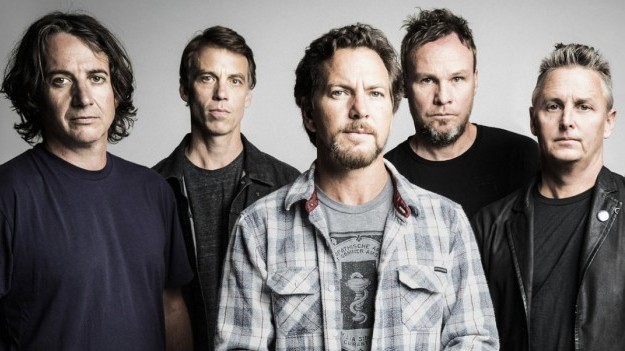 Grunge rockers Pearl Jam have just announced that they won't perform in North Carolina due to the discriminatory laws.
In a statement posted to their website the band cancelled their April 20th show citing the HB2 law.
"The HB2 law that was recently passed is a despicable piece of legislation that encourages discrimination against an entire group of American citizens. The practical implications are expansive and its negative impact upon basic human rights is profound. We want America to be a place where no one can be turned away from a business because of who they love or fired from their job for who they are.
"It is for this reason that we must take a stand against prejudice, along with other artists and businesses, and join those in North Carolina who are working to oppose HB2 and repair what is currently unacceptable." Pearl Jam said.
The band said they would be contributing funds to organisations that are fighting have the laws overturned.
OIP Staff