Musicians Write Songs for Marriage Equality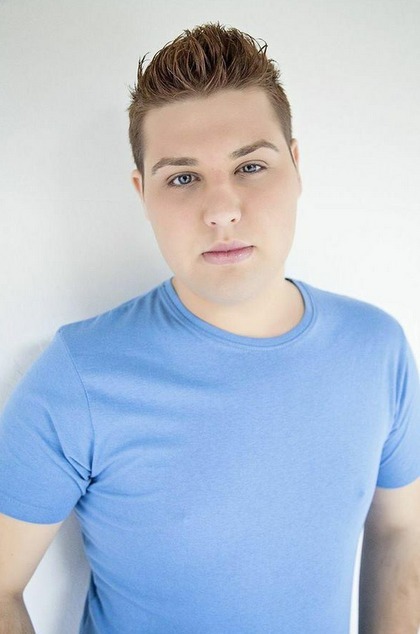 The debate over marriage equality continues on and new and more inventive ways of promoting the ideals of marriage equality are coming to the fore.
Australia's musicians are coming to the party releasing songs about marriage equality and making videos to help spread the message.
Local musician Luke O'Dell is searching for people who support marriage equality to be in a video for a new song he's about to release.
"I believe in gay marriage and equal rights for all people. Not only just gay people but women's rights, nationality and racism. So I've decided to do a music video that symbolises all of that."
"It would be great to have supporters of equality coming along and being the extras in the music video."
O'Dell says people interested in participating should contact him through his Facebook page.
Alongside making the music video O'Dell created a Facebook group to discuss marriage equality with his friends and fans. Within hours of being launched the Equal Love for All page had some pretty heated discussions.
"It went crazy!" O'Dell said, "I know the topic is quite a touchy topic at the moment… I created a page to hear people's thoughts but not only just for that, but because I believe in equal rights for all in general. Perth at the moment is quite behind in aspects of the gay world."
O'Dell said that the push for marriage equality in Perth did not match other cities in the country.
"Sydney does the Mardi Gras, and in Perth this is a very patchy subject. I don't know why things are like that here, so I really want to make it current and make it places with the music video so that Perth can be supportive."
Another Perth musician Toby Beard has recently released a song and video showing her support for marriage equality. Beard posted a video of her own wedding to girlfriend Amy with a song she wrote about her partner.
Beard said the 'Don't Go' from her album 'Nobody Told Me' was the first song she ever wrote for her wife. The couple recently celebrated the birth of their first child.
Sydney musician Elizabeth Rose has also released a track called 'Division', which is a direct statement about marriage equality in Australia.
"Australia is tipped as the 'lucky' country, but reflecting upon what we stand for, I'm not sure that we are all that we're cracked up to be. Our peers fall victim to acts of discrimination and are denied the right to equality. For a country that boasts of multi-culturalism and acceptance, why aren't we accepting of this?" Rose said in a statement.
Proceeds from Rose's tune are being donated to Australian Marriage Equality.
OIP Staff