Naked Justin Bieber Sings to Grandma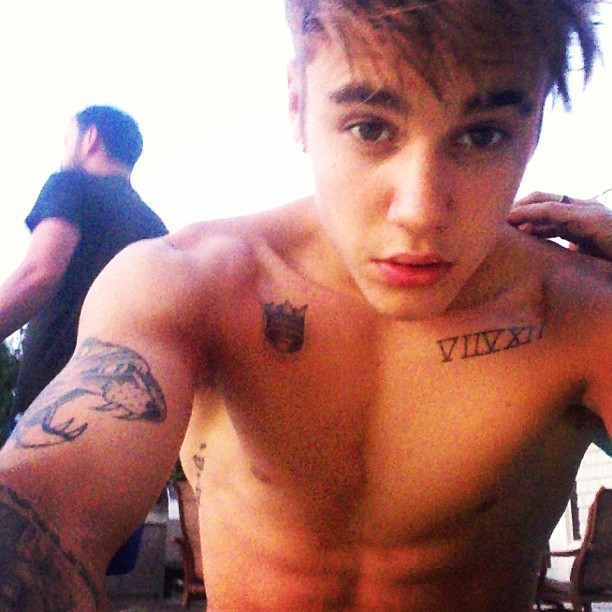 Photos of a naked Justin Bieber have been posted online by gossip website TMZ. It seemed only a matter of time until naked photos of the pop star emerged given his proclivity for shedding his clothes and posting selfies.
The story is that Bieber slept in on Thanksgiving 2012, and as a joke when he finally woke up, serenaded his Grandmother with a guitar. Now TMZ has got a hold of the snaps and posted them.
Read More
07-06-2013   Justin Bieber to Tour to Australia.
11-03-2013   Justin Bieber Assures the World He's OK
Image: Justin Bieber from his Instagram account.