Netflix's Special looks at life as a gay man living with cerebral palsy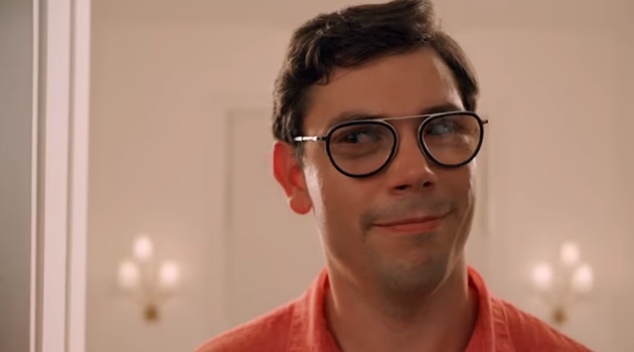 Netflix have released the first look at their new series that explores the life of Ryan O'Connell coming out of the closet as a gay man, and adjusting to life with cerebral palsy.
O'Connell draws on his memoir, I'm Special: And Other Lies We Tell Ourselves, writing and starring in his on-screen debut. O'Connell has previously worked behind the camera as executive story editor on the revival of Will & Grace, and story editor on MTV's Awkward.
"When the rude curveball known as 'his twenties' happened, he was determined to take his life from bleak to chic and embrace everything that makes him exactly who he is," the show's synopsis explains.
"After years of dead-end internships, working in his pajamas as a blogger and communicating mostly via text, Ryan eventually figured out how to take his life from bleak to chic and began limping towards adulthood."
The cast includes Samantha Lee as Bonnie, Kat Rogers as Caitie and Black Monday star Jason Michael Snow as Keaton. Fellow queer actor and Big Bang Theory star Jim Parson has also signed on as an executive producer to the show.
Check out the trailer below. Special hits Netflix on April 12th.

OIP Staff
---