New music from Adele, Elton, Le1f and more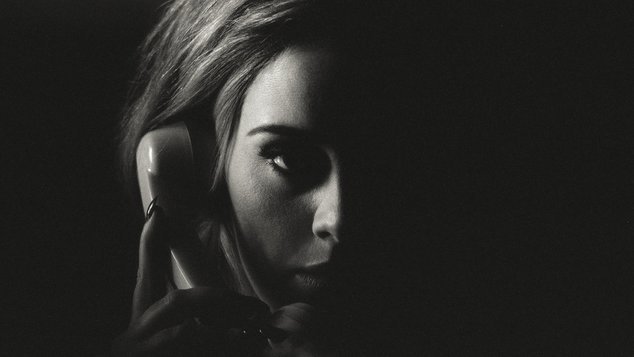 Adele has just announced her new album, '25' amidst a litany of awesome new music being released this week.
The first single 'Hello' has just been released along with the video directed by acclaimed out French director Xavier Dolan.
Justin Beiber has followed up the super catchy 'What Do You Mean' with his next track – 'Sorry'. The track will feature on Beibs' next album 'Purpose' slated for a November 13 release.
Produced by Skrillex and Blood, the video features New Zealand dance crews The Ladies of ReQuest and The Royal Family.
New York rapper Le1f is ramping up for the release of his debut LP, 'Riot Boi' with his new track 'Rage'.
The queer rapper has just announced his Australia / New Zealand tour, heading to Perth in January to play Jack Rabbit Slims.
Elton John has announced his 33rd studio album 'Wonderful Crazy Night', co-produced by John and T-Bone Burnett at Village studio in LA.
The first single, 'Looking Up' is a poppy piano jaunt that is dripping with John's iconic sound.
Irish goddess and former Moloko front-woman Roisin Murphy her released her brand new self-directed video for 'Unputdownable'.
The video oozes with Murphy's unique style, matched perfectly with her powerful, inimitable voice.
Australia's own Georgi Kay is offering a free download of her new single 'God Of A Girl' on her website.
The musician saw great success with her theme tune for the Netflix original series 'Residue' and has followed up with another moody, surreal pop tune.