New Star Trek series will include more gay characters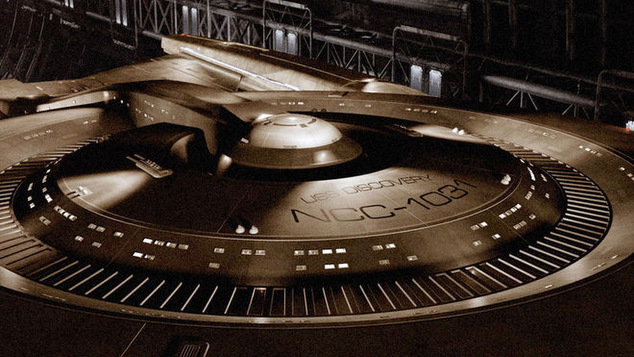 A new Star Trek TV series is coming soon and the show's creators have promised more gay characters will be included.
The franchise which has included the original 1960's show alongside the spin off series 'The Next Generation', 'Deep Space Nine', 'Voyager' and 'Enterprise'. Not to mention six feature films featuring the original cast and three films in the reboot series, had long been criticised for a complete lack of gay characters.
That all changed when the 'Star Trek – Beyond' opened in cinema last month and revealed that prominent character Mr Sulu was in a same sex relationship.

Now with a new TV series 'Star Trek – Discovery' in the works more gay characters are set to enter the program's sci-fi world. Last week show runner Bryan Fuller confirmed more gay characters would enter the Star Trek universe.
"Absolutely we're having a gay character," Fuller told the media at the show's Television Critics Association panel in Los Angeles last week.
Fuller also revealed that the show's main protagonist would be a woman, but she wouldn't be the captain. Fan's have speculated that the show will be told from the perspective of a lower ranking crew member than Star Trek has traditionally opted for.
The ten episode series is expected to debut in January 2017.
OIP Staff