New study shows strong community support for gay men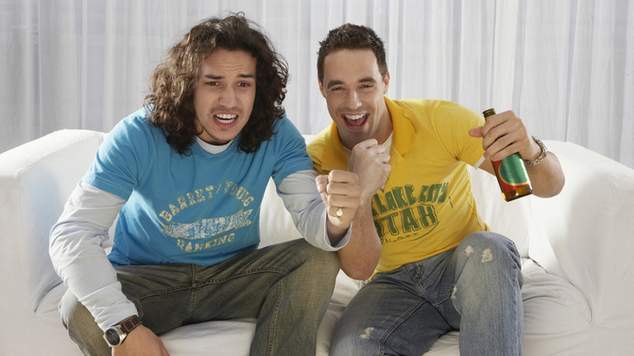 A new study out of Victoria's Swinburne University of Technology has shown strong community acceptance of gay men in Australia.
The report, entitled 'Support for gay men: An Australian study' surveyed just under 600 heterosexual identifying people and found that 87% of Australians would support and accept a gay male friend, while 74% support same-sex marriage and 65% support gay men adopting and raising children.
This news comes as Victoria's Labor Government under Daniel Andrews is looking to overhaul laws which currently limit adoption in their state to single people and heterosexual couples.
Lead researcher Carly Copolov says her research indicates high levels of support for homosexual men, especially among young and well-educated Australians.
"The average age of respondents surveyed was 25 years old and the majority of them had or were undergoing university education," Ms Copolov said.
The data also reflected a correlation between subject's religious beliefs and their attitudes towards male homosexuals.
"We found that those that practiced religion were significantly less likely to support gay men," Ms Copolov says, "This reflects studies that have been conducted overseas, which have shown that higher levels of positive beliefs about religion result in lower support for homosexual people."
Another similarity between overseas studies and Ms Copolov's work is the larger numbers of women who support gay men as opposed to males.
Ms Copolov questioned subjects on thirteen topics in her survey, including adoption rights, marriage equality and discrimination against gay men working with children.
'Support of gay men: An Australian study' has been published in Culture, Health & Sexuality: An International Journal for Research, Intervention and Care.
OIP Staff