New survey shows small business support for marriage equality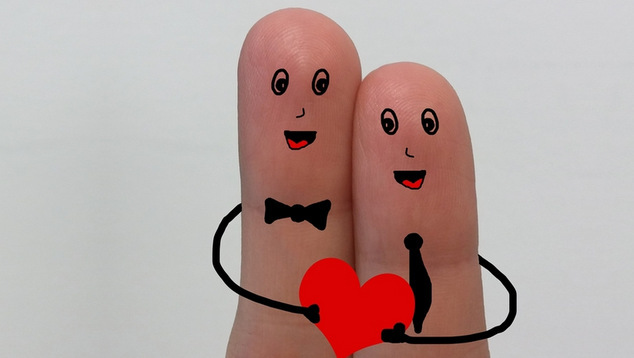 The number of small and medium businesses who support marriage equality has increased year to year, rising from 55 percent in 2015 to 63 percent in 2016.
For the past two years in the September quarter, Sensis has asked one thousand SMBs about their business' views on marriage equality as part of the Sensis Business Index survey.
The greatest support comes from the Finance and Insurance sector (78%), followed by Communication, Property and Business Services (71%) and the Hospitality and Health and Community Services sectors (both 69%).
Of the business leaders surveyed in the 2016 survey, the results were even stronger when asked about their own views with more than two thirds (67%) saying they personally supported marriage equality.
Sensis CEO John Allan said while large multi-national companies are often highlighted for their support of marriage equality, small and medium business also wanted the laws to be changed.
"Much has been spoken about large corporates and organisations supporting marriage equality, the evidence is now in that small and medium businesses – the back bone of the Australian economy – also support this initiative."
"Further, in asking SMBs if the passage of marriage equality laws by Federal Parliament would have an impact on their business – a resounding 87 percent said they thought it would have either a positive change or no impact at all. Only two percent said it would have a negative impact," he said.
"Diversity is critically important to the prosperity of our nation and distracting issues such as marriage equality only serve to draw people away from what they believe is truly important, building a future for themselves, their employees and their families."
In Western Australia, 69% of businesses surveyed said they wanted marriage equality, while only 19% were opposed, 20% percent were unable to give an answer.
OIP Staff, Source: Sensis Media Release.