New trans-only dating app Transdr criticised by users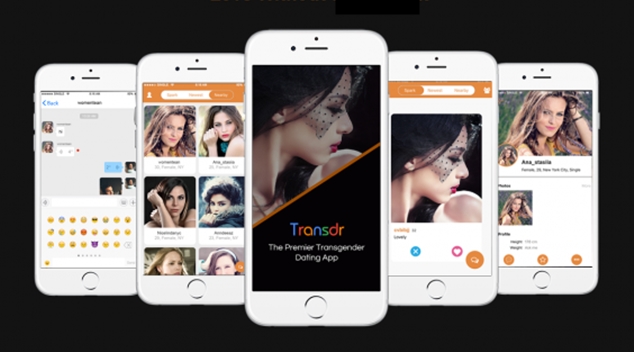 A new dating app aimed at the trans and gender diverse community has been widely criticised just a few weeks after release.
Transdr, billed as The Premier Transgender Dating App, was launched by Sean Kennedy who was concerned trans people were treated unfairly on other dating apps.
"There should be an app knowing about them well and making them feel comfortable," Kennedy told PinkNews.
"Our team has a trans person who is dedicated to product and marketing. We will make Transdr transgender friendly with his help."
Users of the app have voiced a number of concerns with Transdr, particularly its use of anti-trans slurs and lack of options for non-binary and gender diverse people.
Many are upset by the app's marketing team employing the use of derogatory or outdated language, including "tranny" and "shemale". Many on social media have accused the app of catering to those who fetishise trans people, rather than the community's needs.
A spokesperson for Transdr has responded to the criticisms, telling PinkNews that such slurs appear as common searches on Google.
"We would argue that [being easily found on search engines] also contributes to the user experience," the spokesperson said.
"The most important thing for a dating app is to get as many new users as possible to give its users more choices."
"However, we care about our users very much and we have removed those terms on our official site. Also, we will remove them on the app title."
Update 02-01-19: While the Transdr dating app was promoted as the first transgender focussed app, the creators of another app Huntmii have highlighted that their app has been in existence for a longer period of time.