Nickelodeon Actor Lucas Cruikshank is Gay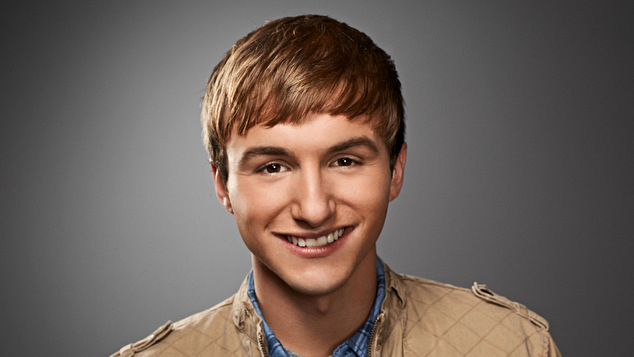 Lucas Cruikshank, the star of Nickelodeon's 'Fred' films has announced that he's gay.
The teenage actor shared the news in a YouTube video alongside actress Jennifer Veal, who starred in the Disney TV series 'Jessie'.
The two stars of teen entertainment spend the video answering fan questions before asking for a drum roll for the final big question. Veal asks and answers the question, is Lucas gay?
Cruikshank became an internet sensation with his hyper character Fred Figgelhorn. Based on the popularity of Cruikshank's YouTube video's Nickelodeon made three films and a TV series based around his character.
Watch the Coming Out video below.