Noor Salman, wife of Pulse Nightclub shooter arrested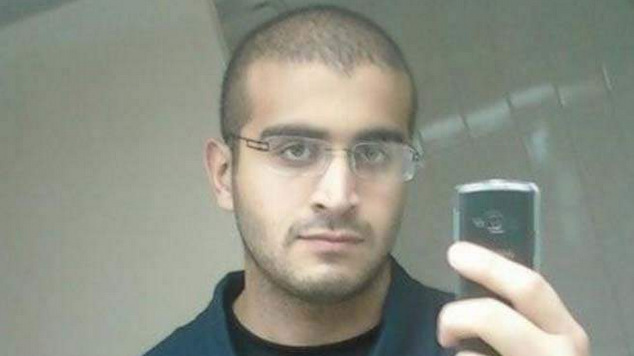 The FBI have arrested Noor Salman, the wife of Omar Mateen, the gunman behind the Pulse Nightclub shootings in Orlando Florida.
Salman was arrested in San Francisco in relation to charges she faces in Florida, including obstruction of justice. Orlando Police Chief John Mina has confirmed that one of the charges will be "aiding and abetting by providing material support to a foreign terrorist organisation".
In June 2016 Mateen shot 49 people at the Pulse Nightclub, a gay venue in Orlando, Florida. He was killed by police during his siege of the club.
Salman had previously declared that she knew nothing of her husband's plans to attack the venue and commit the atrocity but authorities will now allege that she was with her husband when he bought the ammunition used in the massacre and was with him when he scouted the location.
The Times has reported that Salman's lawyer has denied her client had any knowledge of her husband's plans and criticised the decision to charge her.
"Noor Salman had no foreknowledge nor could she predict what Omar Mateen intended to do that tragic night," her lawyer, Linda Moreno, said. "We believe it is wrong to prosecute her and that it dishonours the memories of the victims to punish an innocent person."
Salman met her husband online in 2011. In interviews she has described him as being abusive and said she feared for her life during her marriage.
OIP Staff