November CD Reviews: Client Liaison, Cut Copy and more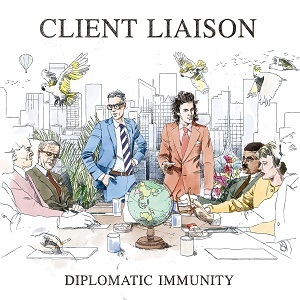 Diplomatic Immunity
Client Liaison
★ ★ ★ ★
Diplomatic Immunity, the eagerly anticipated debut LP from Client Liaison delivers a punch with upbeat, creative, funky tunes and strong lyrics with great vocal work. The fresh, sparkling and energised beats will get you moving and keep you locked on the unfolding narratives of local politics and national identity. "What defines us when we're away? I could never live without you. Is this just a hotel stay, I'm gonna do it my way. We're living in the right time." Get into Client Liaison! See you on the dance floor!
Elizabeth Thomas
---
Powell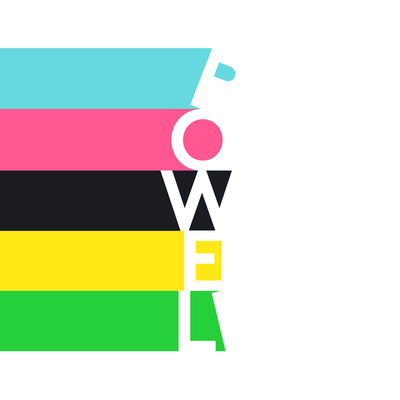 Sport
★ ★ ★ ★
Oscar Powell's debut album Sport originally appearing challenging, quickly becomes a pleasure from start to finish. The album flickers between a multitude of genres and leaves the listener unable to predict the direction of individual tracks, let alone the entire album. The haphazard way the album has been put together with snippets of candid vocal samples and random melodies is most enjoyable. Would happily listen more than once.
Fiona Lake
---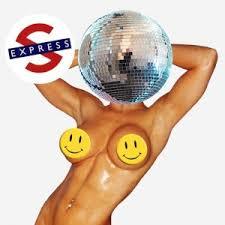 Enjoy This Trip
S'Express
★ ★ ★ ★
Enjoy This Trip is a fun nostalgic trip back to the 80s. I enjoyed the hypnotic beats with a euphoric vibe. I loved that these track titles contained sexual innuendos and are often tongue in cheek. My favourite songs throughout the album are Pimp Pushers Prostitutes (Horsemeat Disco Remix), Superfly Groove (Rueben Ladytron Remix) and Nothing to Lose. It made me wonder what it was like at a rave back in the 80s. It makes such a deliciously fun party playlist!
Mango Adonis
---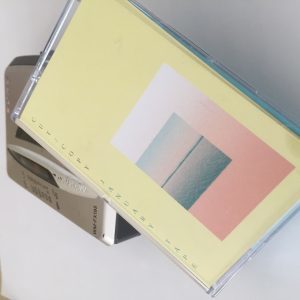 January Tape
Cut Copy
★ ★ ★ ★ ★
Electro band Cut Copy are hard at work on their fifth album but have surprised fans by dropping, what was initially a cassette only, release of very ambient music. Five tracks of beautiful electronic sounds that are surprisingly upbeat and engaging, but also perfect for a moment of transcendental meditation. I dug out my Walkman and listened to the album everywhere I went, but it's now also available via iTunes. It's very beautiful and well worth a listen.    
Graeme Watson
---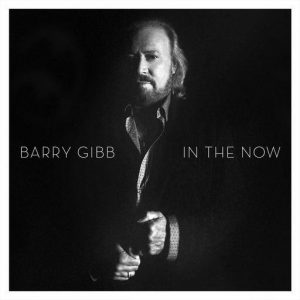 In The Now
Barry Gibb
★ ★ 1/2

In his second solo album the last surviving Bee Gee brother had produced an album that has shades of influences from his whole career. Sometimes it's a little bit country, sometimes it's a little bit rock'n'roll and the ghost of his disco past casts a shadow over a couple of tracks. It makes for a very pleasant but safe sounding album with solid songwriting that has a thread of melancholy that runs through most of the lyrics that long term fans will welcome.
Clinton Little