NSW Introduce Marriage Equality Bill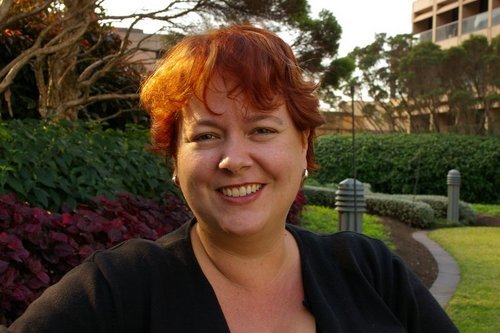 In anticipation that federal parliament votes against the proposed Marriage Act, NSW has become the fourth state to prepare a state bill for marriage equality.
NSW Labour MLC Penny Sharpe announced plans to go ahead with a bill that will ensure same-sex couples can marry in the state. Other states planning state-level marriage equality bills include Western Australia, Tasmania and South Australia. The Australian Capital Teritory has also introduced similar legislation.
This announcement comes on the day that the Federal Parliament will vote to pass the Marriage Act which will ensure same-sex marriage rights throughout the nation.
NSW Rainbow Labor co-convenors Ashley Ubrihien and Cathy Brown have described the introduction as a positive step for the NSW LGBT community –

'Rainbow Labor applauds Penny Sharpe and fellow NSW Labor MLC Helen Westwood who have both been instrumental in for standing up for marriage equality in NSW.
'We call on Tony Abbott to allow federal Coalition MPs a conscience vote on marriage equality like his NSW counterpart has done', said Mr Ubrihien.
'The people of NSW recognise that marriage is an important and valued institution that enables couples to express their love and commitment for each other', said Ms Brown.
'That's why it's important we make sure all couples have the opportunity to celebrate their love and commitment with their family and friends and have their relationships fully recognised by our laws'.
Nadine Walker
UPDATE: This article was amended to clarify that NSW is the fourth state to introduce legislation, as the Australian Captial Teritory is not a state. OUTinPerth apologises for the error.