NSW Labor push for stronger hate speech laws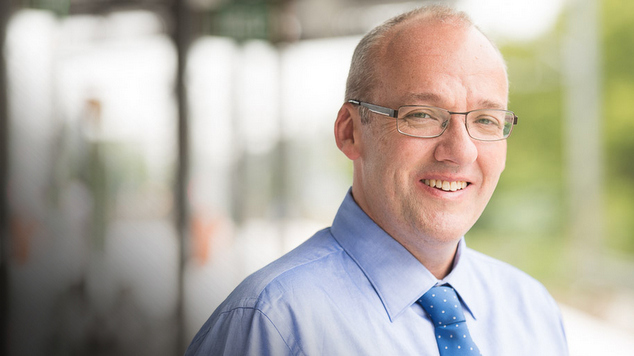 NSW Labor leader Luke Foley is pushing for stronger discrimination laws in his home state, claiming the current laws fall short of protecting citizens from hate speech and abuse.
The state's leader of the opposition is concerned that the law in its current state requires five pieces of evidence to prove an individual is guilty of hate speech, including whether the written or spoken word physically incites violence.
"Most people would be shocked to know there isn't a law in New South Wales that prohibits someone from advocating violence against people on the basis of their race, gender or sexual orientation," Mr Foley said.

"As it stands, the law makes it virtually impossible for a prosecutor to secure a conviction against someone advocating violence through hate speech – that's clearly a gap that needs to be closed."
No one has been convicted of this kind of discrimination in New South Wales under the current legislation. NSW Shadow Attorney General Paul Lynch is concerned that nothing has been done sooner.
"It's just not okay to use derogatory, inflammatory or provocative language to encourage violence or an attack on someone based on their race, gender or sexual orientation," Mr Lynch said.
"Given NSW has had three Attorneys General in less than three years and a unanimous report from the Parliament, it's extremely disappointing that no one has made these changes a priority."
OIP Staff