Older men who have sex with men less likely to test for HIV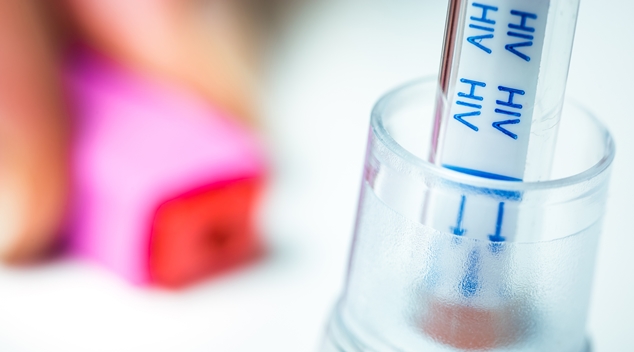 Older men who have sex with men (MSM), but don't identify with being gay, are less likely to get tested for HIV and researchers in Scotland suggest it is due to the mass homophobia of the 1980s.
A new study in Scotland from the Glasgow Caledonian University shows that older men in this cohort are less likely to undergo regular testing.
They spoke to 2,436 men who used online dating apps in England, Scotland, Wales and the Republic of Ireland and found they were far less likely to get tested.
Dr Jamie Frankis said that homophobia from the 1980s and the introduction of Section 28 could still be damaging the health of the older gay male population. Section 28 was a British law that stopped local government bodies from mentioning homosexuality. It was introduced in 1988 and rescinded in Scotland in 2000, England removed the law in 2003.
"Homophobic stigma is having a negative impact on the health of our older men but not younger men who've lived through periods with less homophobia and greater equality." Dr Frankis told The Scottish Sun.
"Our research showed that stigma was only associated with less recent HIV testing for older men. However, not identifying as gay was related to less HIV testing for men aged 26 and above.
"For older men, it looks like the barriers seem to come up in terms of your own management of sexual identity within the wider culture that you are living in.
"That would speak to the homophobia that was highly present in the 80s at the onset of HIV when gay men, who now are over 45, would have been young and they would have experienced massive homophobia, anti-gay and anti-HIV stigma."
Dr Frankis said that older men were likely still troubled by the mass homophobia of the 80s and that is affecting their own testing behaviour.
OIP Staff
---