Olly Alexander faces online abuse and rape threats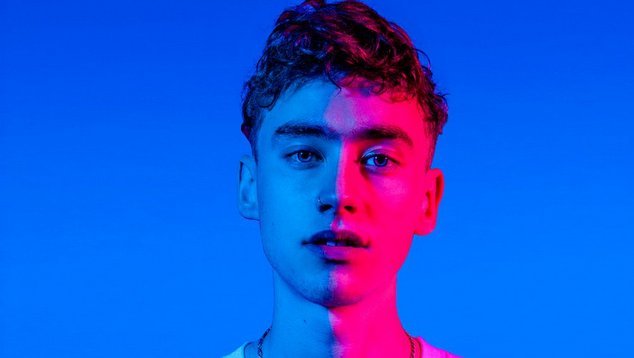 Olly Alexander, the frontman of British band Years & Years has said he's been forced to scale back his use of social media after facing mountains of online abuse.
Speaking to music bible NME Alexander said he had faced a lot of online trolling.
"I get trolled," Alexander said. "The usual stuff – sometimes it's homophobic, like gay hate. But I don't understand why people '@' me on Twitter to say 'Olly Alexander can't sing' or 'Olly Alexander, you're ugly as fuck'.
"If we've been on TV I don't go on Twitter for a while after. I get some people who are really gross and make rape jokes about me. It's fucked up. That's why I can't read too much any more because I don't need to be seeing that shit."
In the wide-ranging interview Alexander said he felt it was not a responsibility as a pop star that made him speak out about things he cared about, but a responsibility as a human being.
The singer has been praised for his comments on sexuality and mental health.
The band will be returning to Perth later this year when they join Ellie Goulding on her 'Delirium' world tour. The show will be on at the Perth Arena on October 12th. 
OIP Staff
Tags: Bisexual, bullying, Ellie Goulding, gay, Homophobia, Intersex, Lesbian, LGBT, LGBTI, LGBTIQ, Mental Health, music, NME, Oly Alexander, Perth Arena, social media, transgender, trolling, Twitter, years & years