On The Spot: Danny Rogers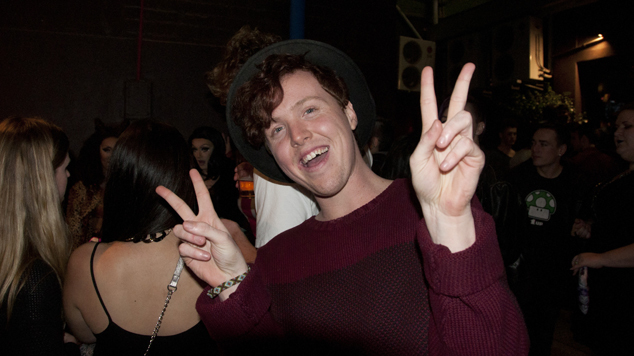 Each month we select a member of the community and put them On The Spot with a pop quiz. This month we grilled The Court Hotel's Danny Rogers.
What is the first CD you ever bought? Nikki Webster – Strawberry Kisses.
What is your favourite place in the world? Camden Town in London.
What makes you flip your lid? When people ask me if my name is Daniel! It's Danny by birth.
If you were turned into an animal, what would it be? A beautiful flamingo.
Who would you like to kiss? Zac Efron
Who would you like to punch? Perez Hilton
What is next to your bed? Heels. Thigh high boots.
What is your favourite icecream flavour? Old English Toffee. Yum!
What song always gets you on the dancefloor? 212 – Azealia Banks
Should Delta Goodrem stop making music? Definitely. Please stop now.
Who is the best queen from RuPaul's Drag Race? I love Milk. She is the ultimate to me. She's a pioneer and brought a whole new level to the competition.
Where would you like to travel that you haven't been to? Thailand.
Who is going to win Pop Princess 2? Me! Donna Kebab!